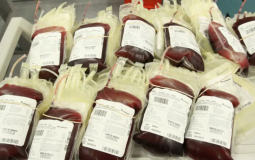 It's a way to give back the community and commemorate a religious sacrifice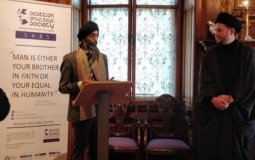 550th brings together people of different faiths in the memory of Guru Nanak.
This year's drive collected more than 2,000 gifts for disadvantaged children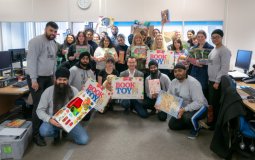 £18,676.88 of gifts raised for children over Christmas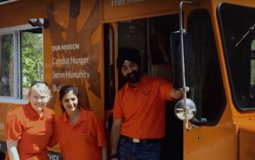 The performance of kids has also gone up tremendously in the school. What makes the efforts worthwhile for Kakar is that kids are no longer asking their teachers if they have anything that they can take.
Less than 1% of SikhNet users give.
A dedicated leader in business and the Calgary-McCall community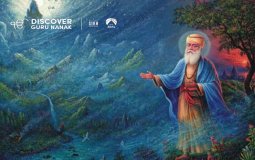 When American Women learn about Guru Nanak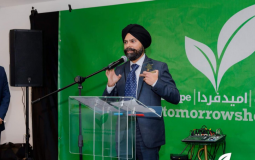 Honored with Media Award at the Launch of Tomorrow's Hope Project
Pages