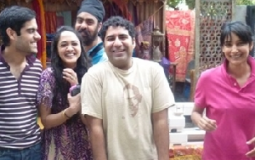 OUTSOURCED has become a popular show not only among Indian but also with the American audience. The actor's name is Gurpreet Singh. We call him Guru Singh.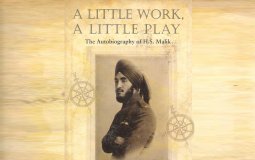 The casual sounding title, 'A Little Work, a Little Play,' may understate the importance of the book by Sardar Hardit Singh Malik, but it is consistent with his style of handling history-making events and people with natural ease and equanimity. The book covers many decades of fascinating history, some of which he helped shape.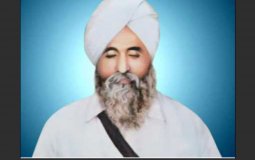 The style of Kirtan of Bhai Surjan Singh was different from that of the other ragies. He switched over to performing kirtan in simpler style instead of traditional and classical style.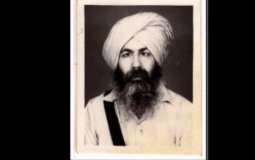 "Grand harmony aims at elevating every unit of social and cultural life to the height of heroic majesty"..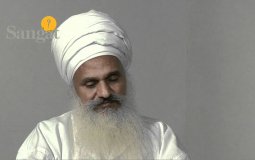 The more trees you plant the fresher the air will be. The environment will remain clean.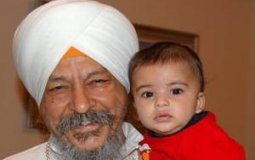 Bhai Harbans Singh ji was born in 1940 at village Jagadhri. When he was 40 days old his family took him to seek the blessings of Baba Nand Singh ji.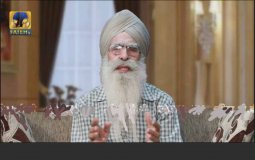 This is an inspiring story. Every time we read it, we get new emotions. This true story motivates the reader to be a true Sikh.
Pages