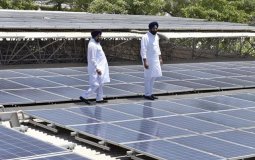 Elaborating the environmental-friendly benefits, Majithia said the project will mean abating 4-lakh tonnes of carbon dioxide (CO2) in the next 25 years. Majithia said the Centre has set a target of generating 40,000 MW of renewable energy by 2022.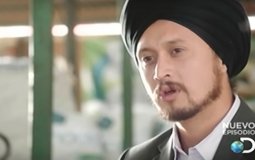 That i found what we are doing with our mother earth, so i saw a business and a help to the world.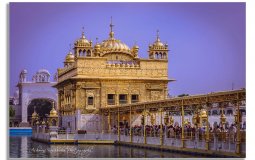 In a landmark decision that is sure to delight environmentalists and pilgrims alike, SGPC has decided to grow natural organic vegetables and grains at its Sattlani Sahib farms near Amritsar.
The capacity of plant in Awan village, being set up by American company Azure Power, is proposed to be expanded to 5 MW. Abdullah switched on the plant and expressed his optimism of having more such projects in the coming years.
Sikh Environmental activists were among 200 leaders from the world's major religious faiths including Hindus and Sikhs gathered at Windsor Castle, near London, for a three-day conference
Pages