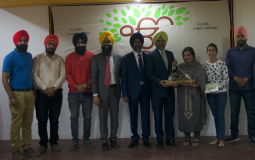 Insights of 1st EcoSikh Annual Conference in India and successful launch of Organic Food market in Amritsar.
The festival Diwali may have contributed to severe air pollution in India's capital New Delhi, but a far more worrisome practice in the country could be its major cause.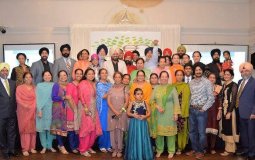 Over 250 guests from all over the Washington and Baltimore area came together to support the activities of EcoSikh, a seven year old environmental group working on climate change...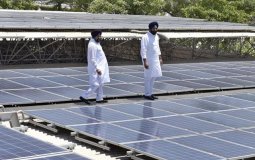 Elaborating the environmental-friendly benefits, Majithia said the project will mean abating 4-lakh tonnes of carbon dioxide (CO2) in the next 25 years. Majithia said the Centre has set a target of generating 40,000 MW of renewable energy by 2022.
That i found what we are doing with our mother earth, so i saw a business and a help to the world.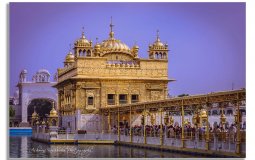 In a landmark decision that is sure to delight environmentalists and pilgrims alike, SGPC has decided to grow natural organic vegetables and grains at its Sattlani Sahib farms near Amritsar.
Pages