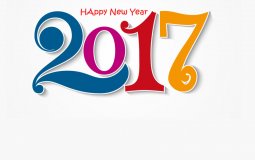 How many times have you vowed to lose 20 pounds starting with the New Year or said that this was the year you were going to cut back on your drinking or quit smoking once and for all?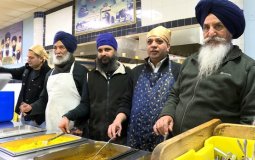 "South Asians are two to three times more prone to get chronic diseases such as heart disease and diabetes. It's important that we … work with the community to share that knowledge."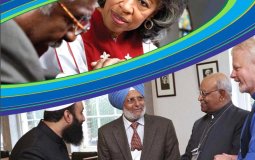 Being in a hospital is a time when we are the most vulnerable. We can find ourselves away from people who care about us and understand our values and beliefs.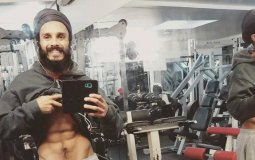 Lean muscle mass is critical for staying healthy, over the long-term.
Last year researchers discovered that your appendix actually produces good bacteria and helps protect good bacteria in your gut.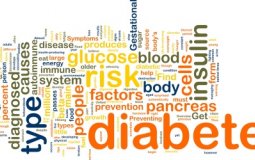 Nearly 8 percent of the U.S. population has diabetes, a condition that causes high blood sugar levels and a host of related health problems. The majority of people suffer from type 2 diabetes, a form that can develop at any age and, according to the Mayo Clinic, is often preventable.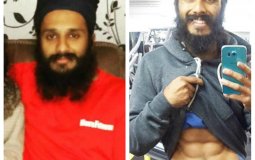 Intermittent fasting has allowed me to maintain a low body fat percentage all year round even if I stop training.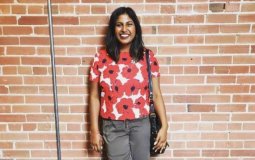 Accepting my body was a process, there was no easy fix, and even today I don't always feel perfectly content when I look in the mirror. It took a stupid liquid diet, a ton of reading on body image and a lot of body-positive friends to change my views on what I considered beautiful.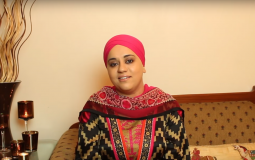 Today we live in times where all that we focus on and all that we care about is MYSELF and that may be causing the most suffering.
Pages