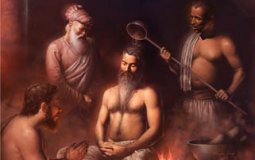 "One day while I was listening to the shabads and contemplating Guru Sahib's martyrdom, I saw Guru Sahib and the scene of his torture. My eyes teared up and I began crying. I saw a glimpse of Guru Sahib and how he saw his beloved Sajanra right next to him, and everywhere, and how he remained by His side until his departure. It was a very moving moment and I knew I had to paint it."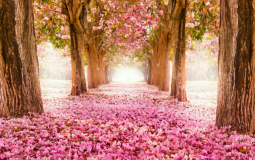 and Humbly Refresh Hope to Merge with the One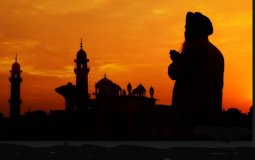 Some Random Thoughts by author Hardev Singh Virk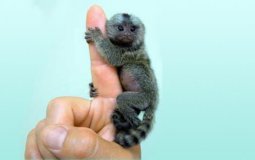 "Cruelty, material attachment, greed and anger are the four rivers of fire. Falling into them, one is burnt, O Nanak!" (SGGS p 147).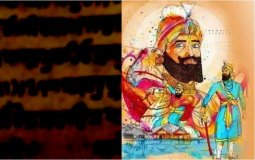 To be noted that not all the handwritten manuscripts of Guru Granth Sahib Ji contain Mahalla 10 but just the Dohra.
Divine Message to arouse heavenly experiences through devotional worship of the Lord.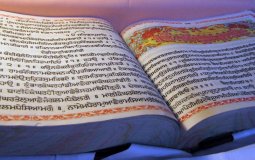 As I mature and struggle to navigate my everyday world whilst continuously contemplating and grappling with the good and bad that competes in my life...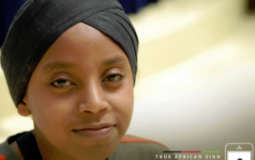 Knowing something mystical was happening, the Giani Jee asked the few people sitting in the Darbaar Sahib to leave, and closed the doors.
Pages