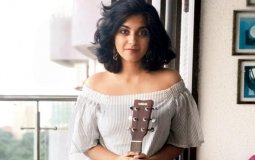 Joining the #MeToo fight is Sukhnidh Kaur, whose song dedicated to M.J. Akbar is a one-minute masterclass in consent
We all hear whispers in our gurdwaras of men who have been accused of sexual harassment, whether they be uncles, gianis, or bhai sahibs. We tell each other, "Be careful and keep the girls away." How about we put these men away?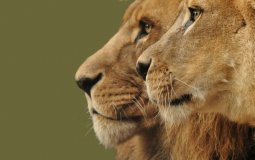 Sikhs find solace in the notion of a genderless Waheguru [God] and a genderless soul. I myself, have switched to the practice of using they/them pronouns for Waheguru a little over a year ago. It startles people. But it forces my community to think about gender complexly.
I'm the sister andI really loved the last post on here and my sister's words ignited some thoughts of my own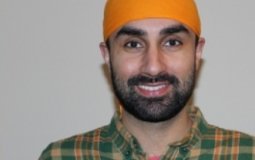 [VIDEO] "You don't need to fear the worst case scenario. Love yourself and know that all will be ok. If you remain positive and loving, life will surely work out for you. Be kind to yourself and patient with others."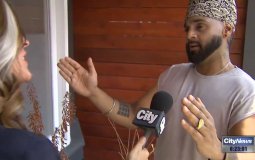 [VIDEO] CityNews reporter Avery Haines speaks with Kanwar Anit Singh Saini about the photo snapped of him that made him understand tolerance and acceptance are two different things.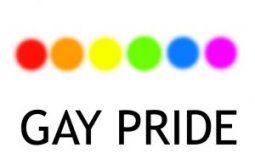 Does the mainstream LGBT community even know what Pride is about anymore? Pride began as a way to commemorate the historic and heroic victory of the queer community in New York against the NYPD...