Listening & Learning from Survivors & Supporters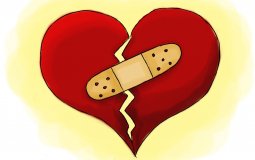 Breakups are deeply painful, but they happen for a reason and you don't always see that at the time.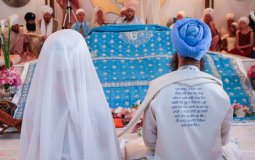 Ravin Kaur shares her thoughts on anand karaj along with some insights into the gurbani of laavaan.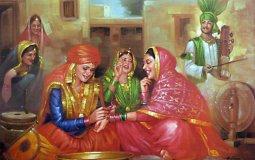 In spite of the times changing, Sikhs have and should continually maintain the sanctity of the Anand Karaj ceremony between two Sikhs, however to also offer an alternative solution for interfaith marriages.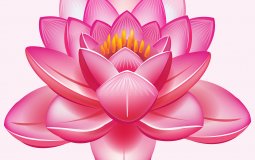 The legendary love-birds 'chakva' and 'chakvi' – are male and female orange-brown ducks. They are known for their love for the sun. In poetic references, when the sun sets, they feel that they have been separated from their partner who might be right next to them.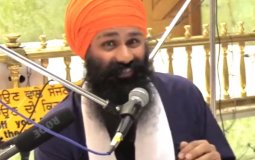 [VIDEO] It is a story of despair, love, hopelessness, grace and triumph. Viewers of the video have commented that they both laughed and cried.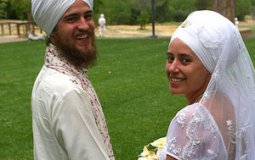 In the world of spirituality stemming from Eastern cultures and philosophy the higher sentiments are related to divine attributes.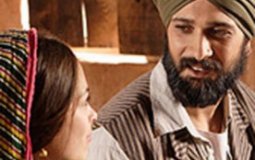 I just wanted to share a few thoughts from my own experience about the Partnership Question. I hope the young man who spoke to me at the conference reads this essay, and I pray that these thoughts will be of some use to you.
Pages