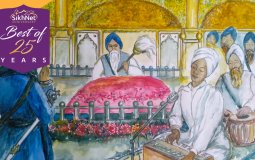 Krishna Kaur sang the Song of beloved Guru Ram Das, as an outlaw, a renegade in that palace of conformity, as a woman in a temple of patriarchy.  As a foreigner, as an outcaste, she outshone all their prejudices as only a graceful woman, as a Draupadi who knows her God-given power can.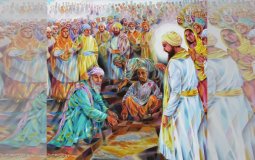 Through the offices of Mian Mir and Wazir Khan, Governor of Punjab; Jahangir was convinced to release Guru Ji.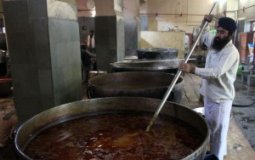 Free kitchen in India run at the Sikhs' holiest shrine produces 200,000 flat breads and 1.5 tonnes of lentil soup daily.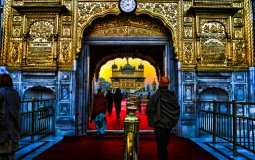 It is time for a Sikh Revival. It is up to us to save our Panth if we take the initiative...