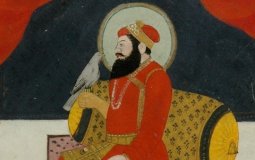 2021 has the ominous status of following 2020. But for Sikhs this year represents a great light in the world. Just as 2019 was marked as the 550th celebration of the incarnation of Guru Nanak, 2021 marks the 400th celebration of Guru Teg Bahadur's incarnation on earth.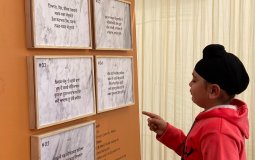 The poetic expression for the game in Punjabi for "Gur ka Noor Awaaz Banenda" is written with an artistic point of view by Harmanjeet Singh (Rani Tatt.)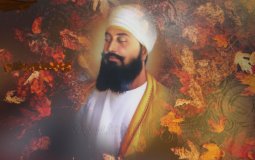 We cannot find another instance and a parallel, where someone laid down their lives for protection of other's faith. But we can find quite a few examples, when someone laid down his own life for protection of his belief and faith.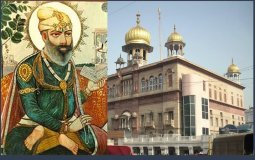 Using Non Sikh sources, writer sheds light on the prevailing circumstances surrounding the Guru's Martyrdom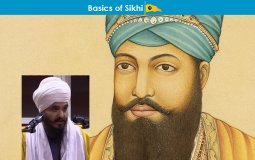 Please enjoy this in depth look at Guru Teg Bahadur Ji, our nineth Guru. This is part of a series from Basics of Sikhi called '12 weeks 12 Gurus.' Who is the 12th Guru? You'll have to watch and find out.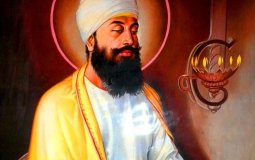 Guru Teghbahadar Sahib's life and legacy is unparalleled in the annals of world history. He proclaimed: "Be very clear in your mind, the insightful person is the one who doesn't fear anyone nor frightens anyone."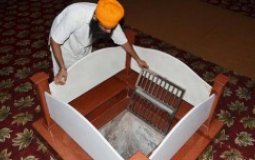 While the Indian Government is busy formulating policies to clean the river Ganga that has been loaded with pollutants at every inch, the water of the holy river is pure and drinkable here at the Baoli Ganga Pargat (well making the Ganga manifest)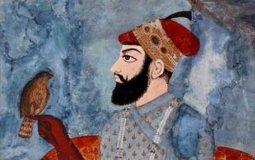 Then the Merciful Lord took the brush from the painter and prepared his face in his own hand and gave final touches to complete this self-portrait. Whosoever had a glimpse of this unique portrait went into ecstasy.
Pages