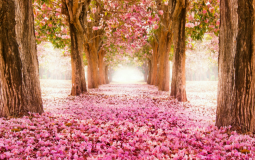 and Humbly Refresh Hope to Merge with the One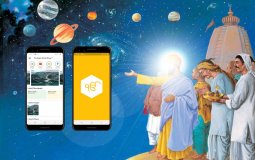 New App released explaining some of the terms used in SGGS
Should the All-Encompassing Eternal One come into their awareness, They shall receive An immovable kingdom.(2).
Ek Ong Kaar Kaur translates Gurbani to practically learn how to incorporate the teachings of the Gurus into your life.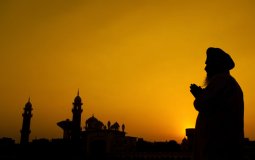 What are the lines we say after we do Ardas? What is their real meaning and who wrote them?
The five khands thus are the final stages of the journey which starts with Gurparsadi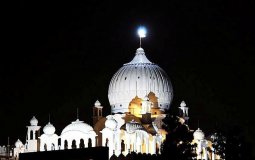 Author exponds his views on Sukhmani Sahib Ji.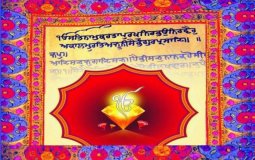 Meanings, word origins, their usage, & context create powerful visuals, enabling one to experience the depth of Gurbani.
Pages