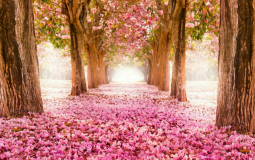 and Humbly Refresh Hope to Merge with the One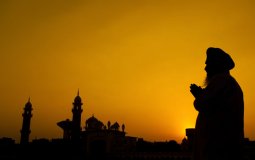 What are the lines we say after we do Ardas? What is their real meaning and who wrote them?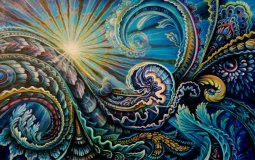 The five khands thus are the final stages of the journey which starts with Gurparsadi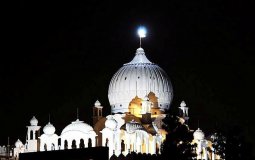 Author exponds his views on Sukhmani Sahib Ji.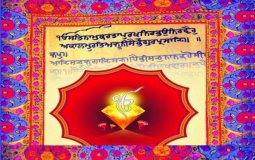 Meanings, word origins, their usage, & context create powerful visuals, enabling one to experience the depth of Gurbani.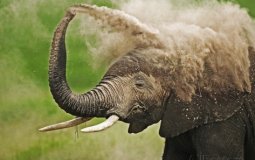 When self-reflection takes place, we can then improve and straighten out our wrong actions and thoughts. We will then know the difference between the goal and the actions needed to attain the goal, and not foolishly mix-up the two.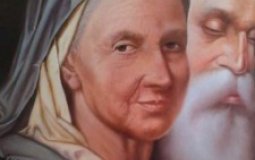 Devoted to her younger brother, Bibi Nanki was concerned about his drift toward unworldliness and her father's increasing impatience at the boy's indifference toward all that he valued in the world--position and wealth.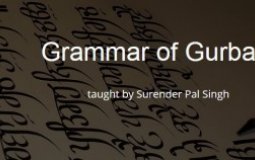 Sikh Research Institute (SikhRI) is announcing the launch of Sikhia, a powerful platform offering online courses on everything related to Sikhi, from the study of Punjabi and Gurbani to Sikh history and Gurmat Sangit.
Pages