The real revelation was this was written directly by Guru Gobind Singh.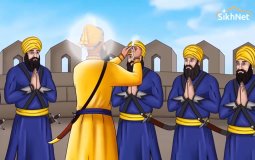 For this GurGaddi story we at SikhNet did our best to do justice to what Guru has bestowed upon us: We have two Gurus in perpetuity. Guru Panth, Guru Granth.
The rulers transformed from having a friendly admiration during the time of the 3rd Nanak ~ Guru Amar Das, to being suspicious during the time of Guru Ram Das, then executing the 5th Nanak ~ Guru Arjun Dev.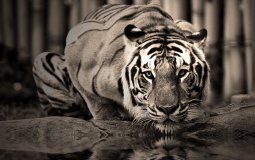 Guru Gobind Singh's part version of the 11th chapter of Bhagavad Gita, wherein Krishna reveals his true form
Discussion regarding the markers of differences between the four types of persons.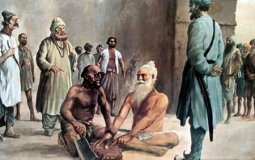 His name has a special place in the Sikh history as he sacrificed his life for the Sikhs.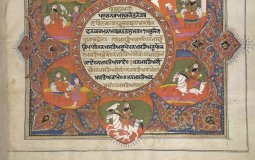 The Jāpu Sāhib serves as a general invocation at the beginning of the Dasam Granth Sahib. It has parallels with the Jap of Guru Nanak, the first composition in the Adi Guru Granth Sahib. Guru Nanak bows to Vahiguru, ādesu tisai ādesu, and this same devotion is continued on by the Tenth Nanak - Guru Gobind Singh.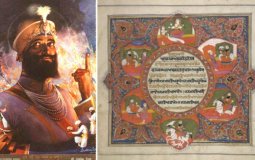 The Granth of Guru Gobind Singh explores the real history of the Dasam Granth Sahib. In this interview, Dr. Kamalroop Singh discusses how this book came to be written, and the discoveries that he made.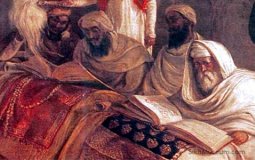 [VIDEO] Giani Gurbachan Singh -Akal Takht Jathedar- has revealed parkash of Dasam Granth was done at Sri Harmandar Sahib.
Pages