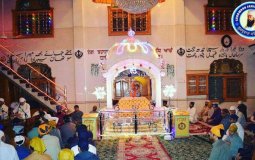 Very little information is available in the public domain especially around Sindhi's relationship with the Sikh religion.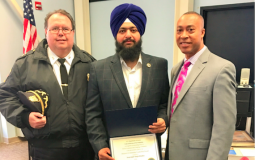 Khalsa, Grady said, was chosen for his work with the U.S. Attorney's Office and the FBI to help educate law enforcement officers about cultural differences in Connecticut.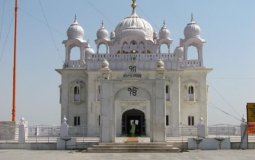 The place where Guru Gobind Singh Ji composed the Bani of Chaupai Sahib,...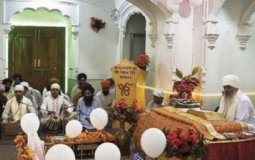 Let us not be bitter, discriminatory or violent against those who differ from us in one thing or the other. They should not be perceived as adversaries or as competitors, but instead be acknowledged for what they are: brothers and sisters in faith. All wisdom seekers (Sikhs) must seek and promote unity in congregations, organizations, groups, institutions, and in our diaspora societies throughout the world.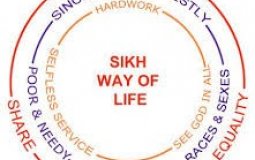 A progressive religion's Guru-dwara Signage to increase its popularity. Proposed Changes in above picture are for an idea only (hypothetical) and limited to available space and existing size.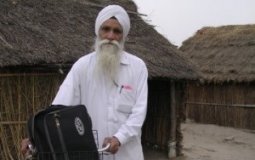 Guru Amar Das Apahaj Ashram - Seva (selfless service) and Sarbat da Bhala (blessings for everyone) are the basic principles of this Project. Rendering Seva for the benefit of others in distress irrespective of cast, creed and religion expands horizons, builds positive visibility and awareness of the Sikh faith.
Most important is ensuring that the security agencies especially BSF and Punjab Police which have mandate to stop this drug trade, are equipped to carry out their tasks without political pressures.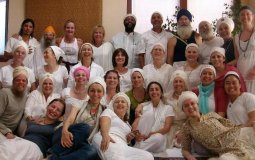 "Let us form a partnership, and share our virtues; let us abandon our faults, and walk on the Path". You can form a sangat with your partner, sibling, mother, father, friend etc. Let us find a person or two and form a partnership to become the best version of ourselves.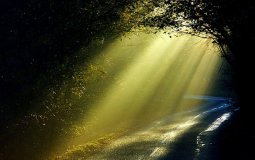 Sometimes the delays in our journey in life and the obstacles we face enrich our experience and appreciation of life itself, and when we take the time share these experiences it may enhance the lives of many others.
Pages