In a move hailed by civil rights groups, California Gov. Jerry Brown (D) announced Sunday that he'd signed a bill meant to counter the widespread bullying of Muslim and Sikh students in the state.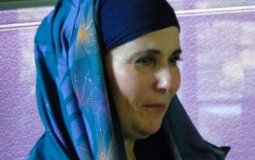 For Ruitenberg, Sikh turbans are the opposite of terrifying. "If I see a Sikh person, I automatically know that I'm safe," Ruitenberg said.
"And we know that the University of Alberta and the larger Edmonton community stand in solidarity with Sikh Canadians in saying that this type of messaging is not welcome."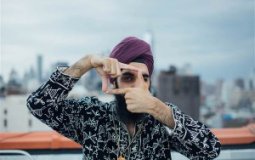 This man didn't take his hostile glare off of me for the entire duration of the flight. He smacked his gum at me but didn't say a single word to me. He didn't have to. His message was loud and clear.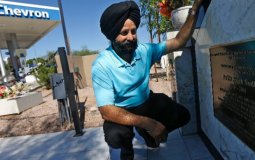 When he sat down with his son, Singh told him their lives were forever connected to the lives of his assailants. And that they would spend a long time thinking and talking about it...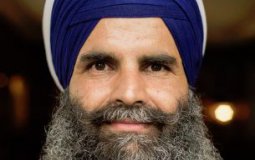 SikhsPAC is a newly formed nonpartisan political action committee devoted to supporting Sikh and Sikh-minded candidates for local, state and national office. It is the first Sikh oriented political action committee in American politics.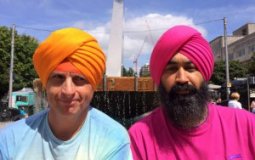 The project supported by the Drake Foundation and Plymouth City Council, will, for the first time in the history of Plymouth, showcase to the public, Chaz Singh tying the turban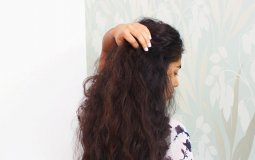 Growing healthy hair and keeping it shiny and full depends just as much on the foods you eat as it does on how you care for your hair.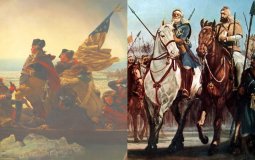 Hate crimes have increased 300% towards Sikhs in the last year alone. We all need to be alert and more importantly to show America who we are.
Pages