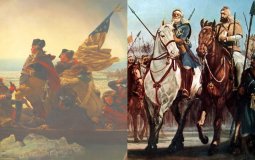 Hate crimes have increased 300% towards Sikhs in the last year alone. We all need to be alert and more importantly to show America who we are.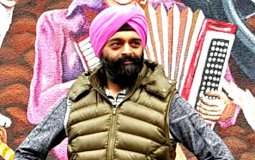 "Turban" is not a dirty word. And hopefully mine, to the TSA agent awkwardly sniffing it, smells springtime fresh. One of my main decision points during the morning is what color turban...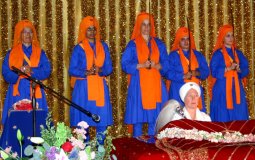 "it was difficult to let go at first and let go of the expectations of society. But letting it go was so empowering. It's a way of saying this is who I am, this is how God made me and putting that above what society expects of me."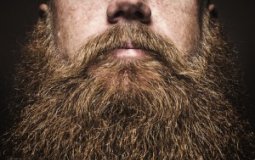 The study, surprisingly, found that bearded employees were three times less likely to be carrying MRSA, a common methicillin-resistant infection.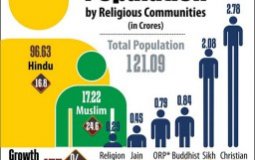 The size and growth of the world's Sikhs population is not addressed in depth by the report, but we can make some extrapolations from the report's analysis. While not likely statistically valid, perhaps such an exercise can provide a directional view.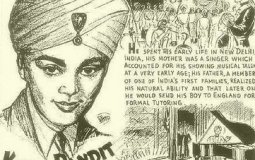 "No negro would dare to come in here to eat." "I just stroked my chin and ordered my dessert," he said.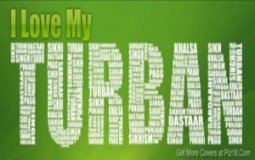 "Don't you feel hot under your turban?" asked a colleague. I smiled, and replied to his curious question "No king has ever felt hot under his crown. And for Sikhs the turban is their crown".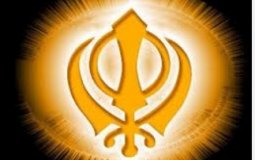 [OP/ED] When we are not able to hold our own youth in our fold then what is the fun of running after the other people in the name of "Nanak Naam Leva Communities"?
he exhibit features six intimate life-size portraits of three Sikh men in their bedrooms, their long unshorn hair — an article of faith to Sikh men — out in the open.
Pages