National Effort Aims to Inform Americans about Sikhism and Sikh Turban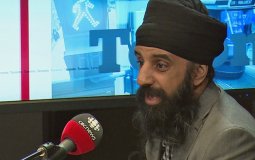 "It allows us to celebrate and share with our fellow Canadians a sense of Canadianness through a Sikh lens," he said.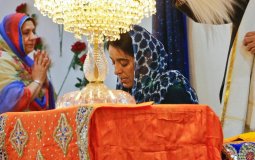 Sikhs in the United States are launching a million-dollar awareness campaign that aims to stop hate-fueled attacks...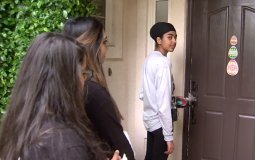 "I think it's a great thing the kids are going through here, because I don't know anything about it," said Kathy Montelon, neighbor.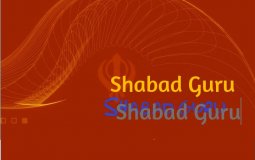 We are Sikhs of the Shabad Guru delivered to the Panth by Guru Gobind Singh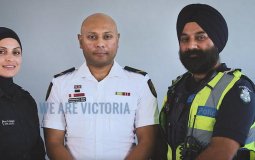 Senior Constable Taqdir Singh Doel is proud to be a member of Victoria Police. He is one of the poster figures featured in Victoria Police's celebrations to mark the Cultural Diversity Week 2017.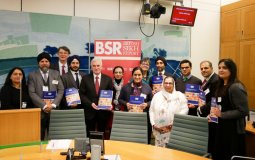 Aims to provide robust and reliable data on the views and opinions of Sikhs as well as give a snapshot of the British Sikh community.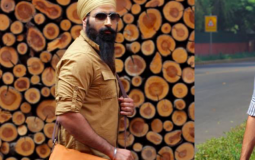 Canadians came to know who the Sikhs were without billboards or ads. Humble service was enough.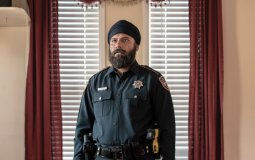 At a recent Sikh summer camp, Nijjar showed up in his uniform and talked to 100 curious kids about what it's like to be a cop. "They wanted to know everything.
Pages