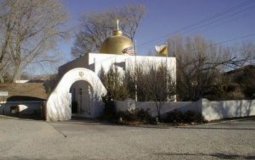 We are blessed in Espanola with SS Shanti Kaur Khalsa, who is our Sikh Dharma historian. She tells beautiful, uplifting stories about the Gurus...special stories for the gurpurbs and about the Akal Takhat.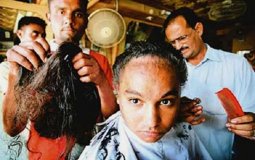 Families forced to cope as sons opt to crop locks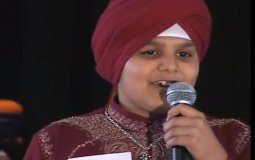 Kes is an important part of the Sikh identity but it also carries social, cultural, and political meaning for more than just Sikhs.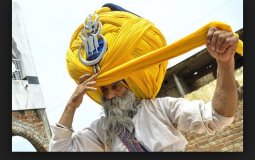 It looks ridiculous that such people are trying to re-construct the boundaries of the Sikh Code of Conduct and Sikh values..
As subtle beings we are affected by many things, one of these is colour.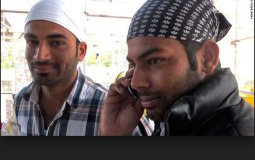 Every few weeks, we see reports by journalists that reinforce a well-known reality - many Sikh men in Punjab are cutting their hair and removing their turbans.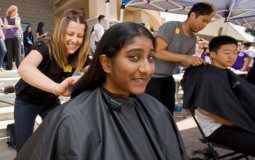 Do you realize how much garbage you generate over a lifetime by keeping your hair short? And do you realize how much nutritive value goes to waste every time you shave or cut your hair?"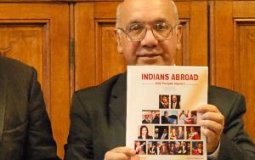 This enhanced 11th edition International annual, gives the readers a direct access to thousands of Punjabi NRIs worldwide...
When Mubarak Singh of Munster turned 18, he was in a dilemma. Should he clip his cascading black hair, flowing down below his waist, or ..
Pages