The start of year '2021' has brought some good news for Sri Guru Ram Das Jee International Airport Amritsar, this time from the national carrier, Air India. The airline announced that they will be operating direct flights between two historical cities in the World, Amritsar and Rome, starting 1 February 2021. Amritsar is the spiritual and cultural center of the Sikh religion and Rome is commonly regarded as the "home of the Catholic Church".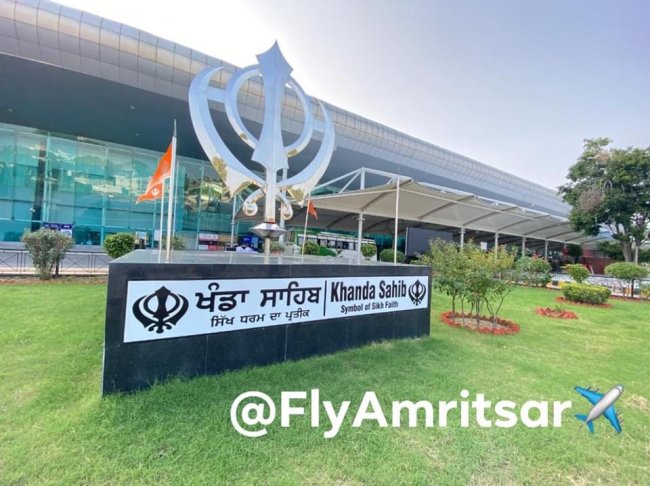 This comes after the success of charter flights between Amritsar and Italy by the Indian low-cost carriers IndiGo and SpiceJet. Since September 2020, more than 100 flights have been operated to/from Amritsar and Milan/Rome in Italy. This includes almost equal number of departures to Italy and arrivals at Amritsar.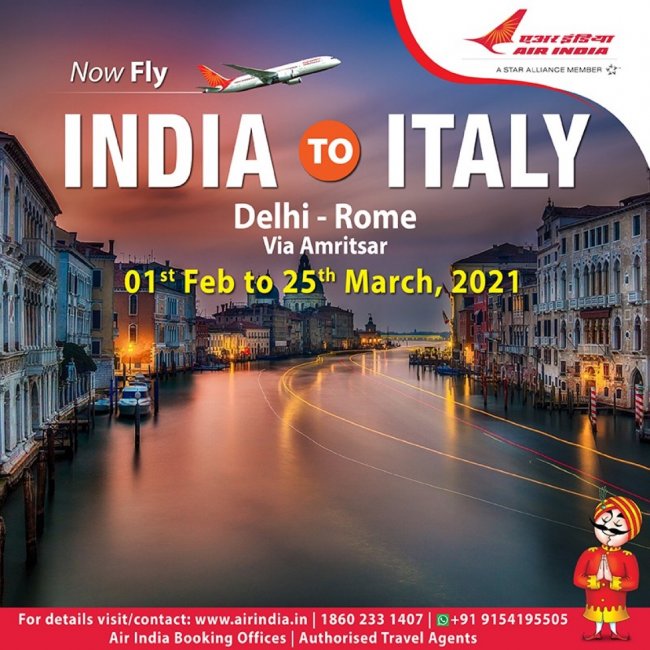 According to the schedule released by Air India, the flights will be operated from Amritsar to Rome on 1, 11, 21 February, 4, 14 and 24 March. The flight from Rome to Amritsar will be operated on 2, 12, 22 February, 5, 15, 25 March, 2021. Currently the booking of these flights is open on the airline website till 25th March 2021. The airline will use its state-of-the-art Boeing 787-8 Dreamliner for the route.
According to the schedule, the timing of these flights is as follows:

Rome, Italy would become the 3rd destination in Europe to be directly connected with Amritsar after London and Birmingham in the UK. All of these destinations are currently directly served by the national carrier, Air India. The booking of these flights is already open and can be booked via Air India website, Air India offices, authorized travel agents, etc.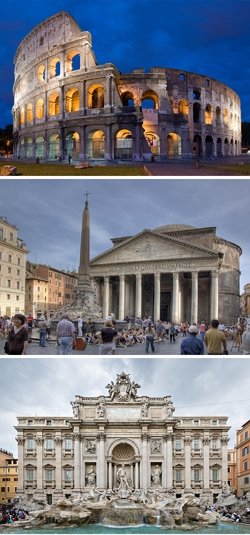 The operation of these flights is a big boost for direct international connectivity especially to Italy from the airport. For the past few years, FlyAmritsar Initiative, Amritsar Vikas Manch (NGO) have been demanding direct flights from Amritsar to many International destinations including Rome & Milan with Air India and other airlines. This also strengthens justification of the demand with airlines. We are thankful to Air India, Ministry of Civil Aviation, Government of India and Union Minister of Civil Aviation Hardeep Singh Puri, for these flights. The success of these flights may also be considered by Air India and the airline may continue operating these direct flights in summer schedule 2021 as well.
There is a big population of Punjabis in Italy with thousands of passengers traveling all year long from Italy to Punjab (Amritsar) via Delhi / Doha/ Tashkent / Ashgabat. Direct flights will save time and also give a major boost to the economy of Punjab. Even industry and farmers will benefit from the direct flights to Europe, UK in future as they will be able to ship cargo to European markets where they are in high demand.
Ravreet Singh is a young 16-year-old blogger who has a great interest in aviation.
His main focus on aviation is connectivity of Amritsar, Punjab & India with the World.
He is the youngest team member of FlyAmritsar Initiative, a public campaign for more direct flights to/from Amritsar.