"Remnants of a Separation is an Oral History archive focusing on material memory. It is the first and only material study of the Partition of India, taking into consideration those objects that refugees brought with them when they migrated across the border, those objects that were left behind in houses and lastly, those objects that were lost in the midst of the journey of migration."
Aanchal Malhotra is a multidisciplinary artist, writer and oral historian living in New Delhi, India. 
She received a MFA in Studio Art from Concordia University, Montréal in 2015. Her thesis project, entitled, 'Remnants of a Separation', developed and defended under the guidance of photographer, Raymonde April, is the first and only study of the material remains of the Partition of the India in 1947.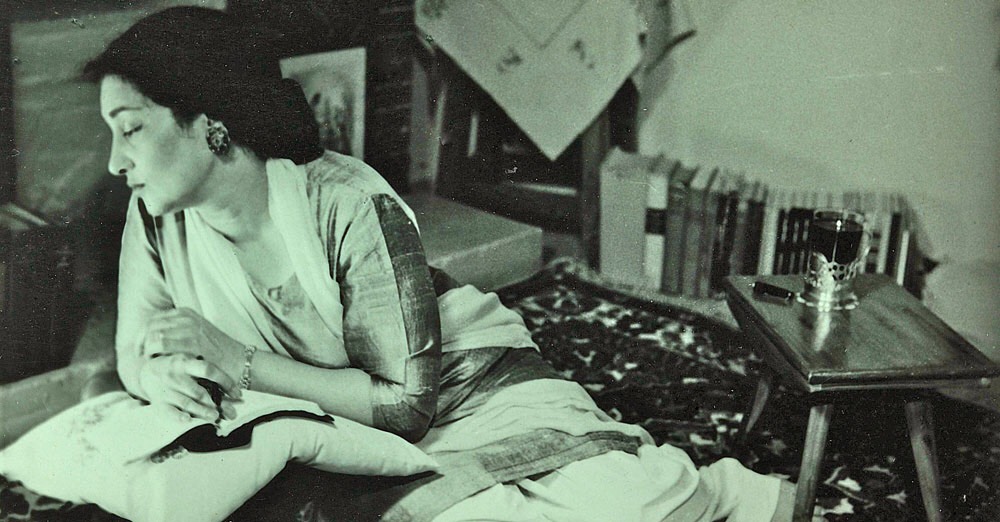 On today's episode Aanchal Malhotra walks us through some of these memories from her outstanding thesis and now book. 
One story, in particular, is that of renowned poet and writer Prabhjot Kaur, a Sikh woman who survived the violence of 1947.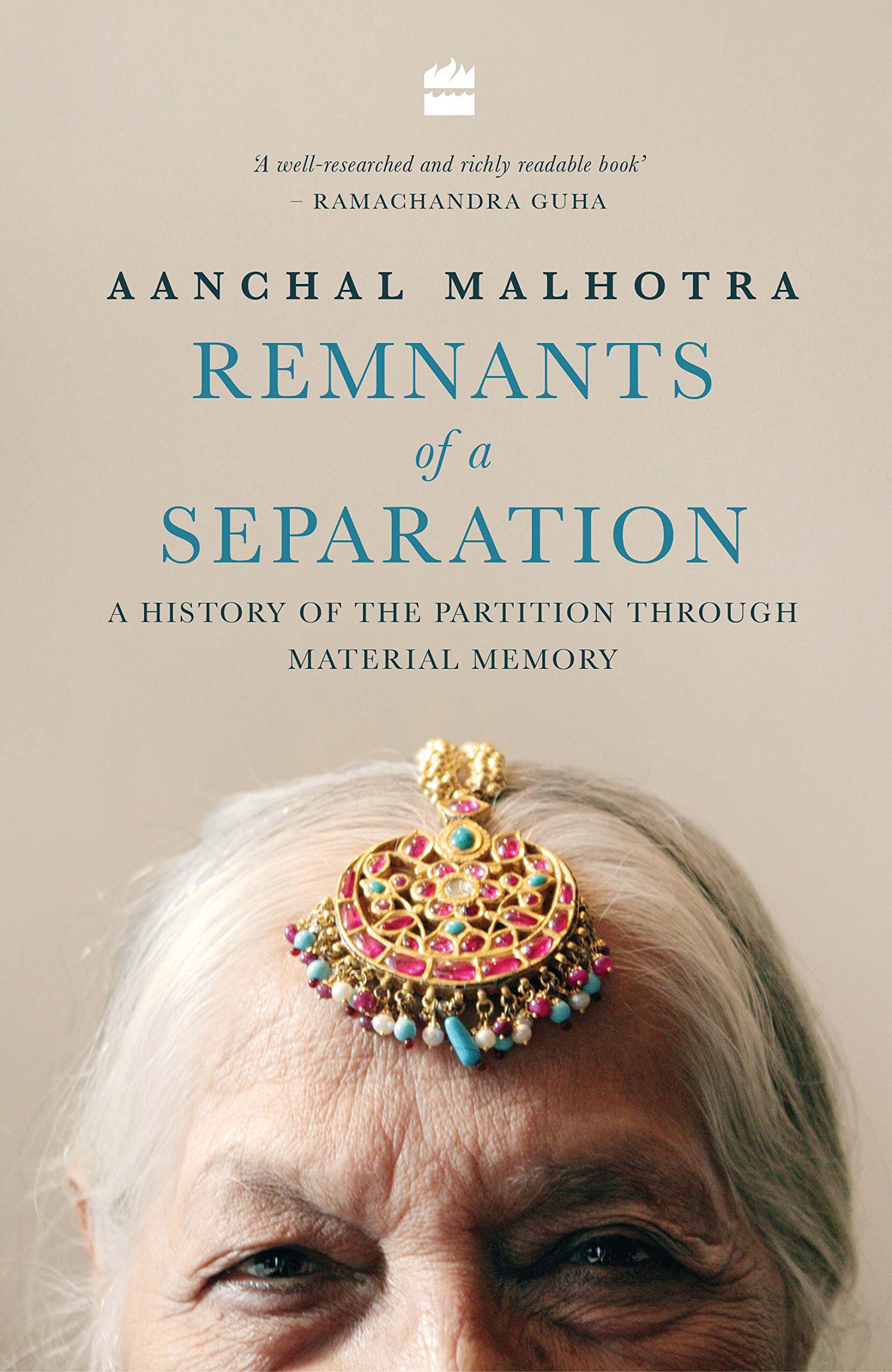 Listen to the episode here: Memoirs Of A Separation With Aanchal Malhotra
Follow her at aanchalmalhotra.com
Support the show at Patreon.com/TheOnePodcast