On Saturday 27th April yet another domestic terrorist attack took place, this time at the Chabad of Poway Synagogue in San Diego. Unfortunately Rabbi Yisroel Goldstein was shot in the hand during the attack and a congregant, Lori Gilbert Kaye, died during the shooting.  This occurred on the last day of Passover, a holy day for Jews.  The suspect in question is a local 19-year old white male who appears to have anti-Semitic motivations.
After the initial shooting, an off-duty US Border Patrol agent, inspired by the Sikh defensive mentality, opened fire on the suspect.  Though his shot was unsuccessful, he hit the suspect's vehicle just outside the Synagogue.  Minutes later, an on-duty San Diego police officer spotted the vehicle while en-route to the crime scene and detained the suspect.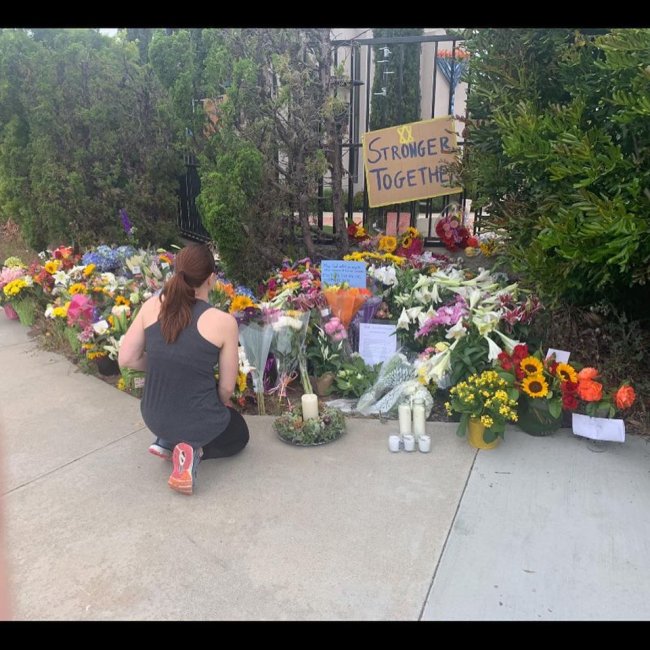 The San Diego Sikh community reached out to their Jewish brothers and sisters the next day to show support and unity to the Jewish community and promised to stand side by side with Lori's family, friends and Rabbi Goldstein following the horrific attack.  A memorial service on Monday, April 29th was also attended by the police department, the mayor of San Diego, and local politicians, as well as by a few of the Sikh community.
Davinder Singh, Harisimran Kaur from Duwara Consciousness Foundation (www.duwara.org) and Harsimar Singh where among the Sikhs who attended Sunday worship and the Monday afternoon sermon.  Davinder Singh stated, "We in the local Sikh community will continue to build a deeper relationship with not only the Jewish community, but make an effort to break walls with other local faith groups in the larger San Diego area."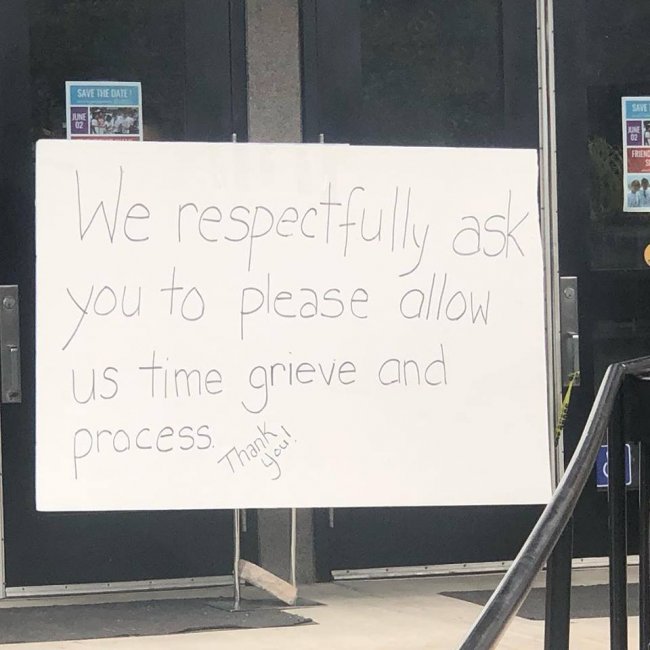 While this week it was an attack on the Jewish community, the next attack could be on any religion and at any place of worship.  The San Diego Sikh Community is working to partner with local law enforcement to raise awareness, enhance security, and step up Sangat's training for crisis readiness.