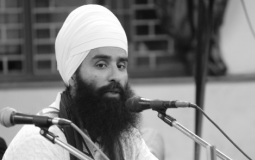 (Bhai) Jagraj Singh was a Youtube innovator who quickly became a prominent Sikh on the international stage.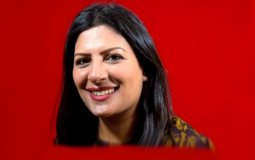 Preet Kaur Gill will be one of 11 MPs on the cross-party home affairs committee, which investigates the spending, policy and administration of the ministerial department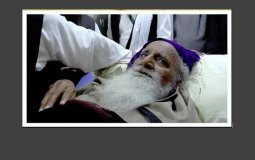 Inspired Artwork invited to commemorate 1000 days of his ongoing commitment for human rights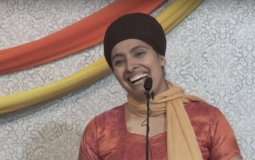 She has represented the WSO in landmark cases in front of the Supreme Court of Canada including the right of Sikh students to wear the kirpan (a ceremonial knife) in schools, and the right of a Catholic high school to teach an ethics and religious culture course from a Catholic perspective.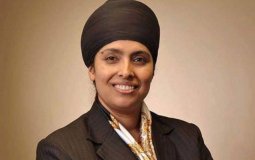 Ms. Shergill is the first turbaned Sikh to be appointed to the judiciary in Canada, the World Sikh Organisation (WSO) of Canada said.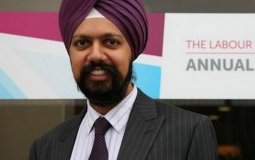 Tan Dhesi is the first Sikh to wear a turban in parliament. And with eight languages, a role in a Punjabi pop video and a dramatic family saga, he's not your average MP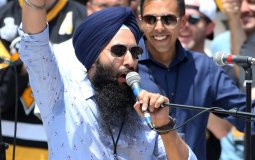 Harnarayan Singh and his Hockey Night in Canada Punjabi crew are a true underdog story as unlikely faces in hockey media.
When the 47-year-old Ravi saw the state of the Yazidis families on news, the gory sight and their terrible living conditions moved him. He decided to help them out.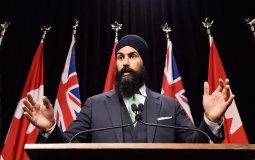 Member of Ontario's provincial legislature will try to make the leap to federal politics
Pages