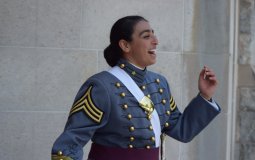 The 23-year-old Georgia native hopes to inspire young Sikh American girls to embark on a career path of their choice.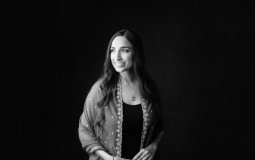 If you see no stranger, then you must love people, even when they do not love you.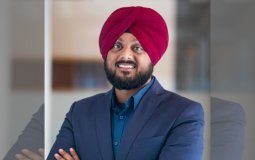 His company is now one of India's top 10 solar installers, and his solar kit design is optimized to reduce maintenance costs due to a non-invasive method of installation.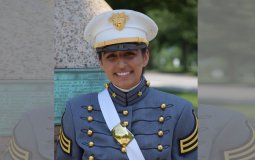 Congress passed a law in 1987 that prohibited Sikhs and other religious communities from maintaining their articles of faith while in the military.
Since the Army and the Air Force changed their policies, there are at least 60 observant Sikhs serving in those two branches of the military. Meanwhile, the work continues to ensure equality of opportunity for Sikhs in the U.S. Navy, Marine Corps, and Coast Guard.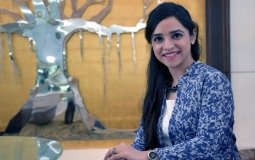 Today, people have become more conscious about their health than ever.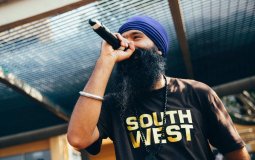 "As a Sikh, language is very important to us. It's how we connect to our music; it's how we connect to our faith."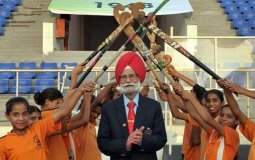 Balbir Singh Sr. was the sole Indian among 16 legends, selected by the International Olympic Committee across modern Olympic history. His world record for most goals scored by an individual in men's hockey final of the Olympics still remains unbeaten. Singh set this record when he scored five goals in India's 6–1 victory over the Netherlands in the gold medal game of the 1952 Olympic Games. 
Pages