Karan Kaur believes there's not enough diversity in Australian fashion.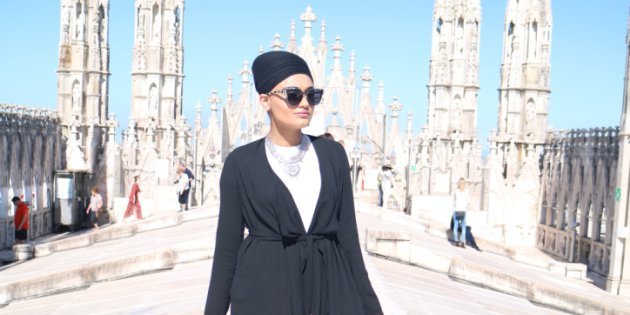 Karan Kaur
Australian woman Karan Kaur believes there's yet to be much representation of Sikh turbaned women in fashion.
---
17/10/2016All the cons aside, if social media has done anything positive for the modelling industry it's the light it shines on different body shapes, skin colours and cultures.
Though Australian woman Karan Kaur believes there's yet to be much representation of Sikh turbaned women in fashion. Born and raised in Sydney, 22 year old Kaur is setting out to change that. She runs the fashion Instagram page Style With Kaur. It's been up and running for a few years now and she has 30,000 followers.'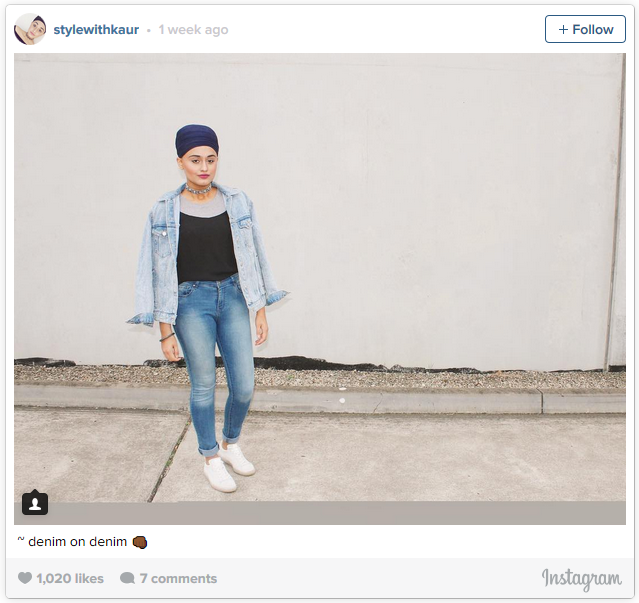 "My religion is Sikhism. Sikhism means 'disciple' or 'learner'. Sikhism is a monotheistic religion and believes in the equality of all men and women. Sikhs believe in three basic principles; meditating on the name of God (praying), earning a living by honest means as well as sharing the fruits of one's labor with others," Kaur told The Huffington Post Australia.
"For both men and women, the turban is more than a mere piece of cloth -- it is one and the same with the wearer's head. Turbans are worn by Sikhs to cover their long hair and with respect to God. It was designed so Sikhs could be recognised for years to come. The Sikh faith believes in freedom, equality and justice. The Sikh way of life reaches out to people of different faiths and racial backgrounds, encouraging the world to see beyond the differences and to work together for world peace and harmony."
Ever since she can remember, Kaur has always been into fashion.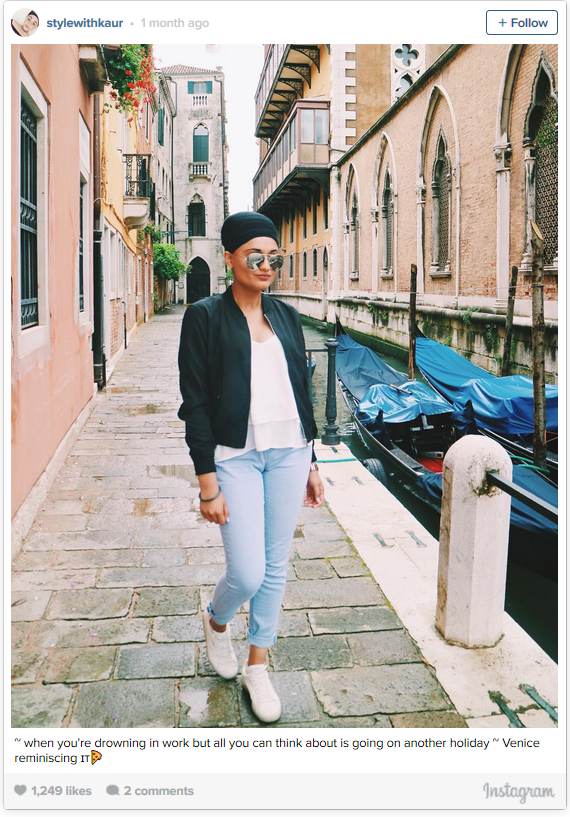 "When I started wearing my turban, I wanted to incorporate that into my style. After years of frustration with the fashion world and my inability to find someone, even a designer who spoke to my needs, I felt it was time I took the measures in my own hands," Kaur said.
"Upon the completion of my research, I realised that a female turbaned model did not exist. For males there were prominent turbaned figures in the film and fashion industry but for women, there was none. I wanted to change that. The lack of a turbaned female model, even though my religion is all about equality, was a sad reality to see. I wanted to push the norms and create a runway for turbaned women. I felt it would be really interesting to see the fashion industry's response to turbaned Kaurs."
Kaur in Sikhism means Princess and is a mandatory last name for all baptised female sikhs.
"In 1699, Sikh women were the given last name 'Kaur' and men 'Singh', by the 10th Guru of the Sikh faith. This was to end caste systems and social stratifications. Sikhs were freed from the caste system by having all men incorporate Singh in their names and all women, Kaur. Based on the equality belief in Sikhism, Kaur was also given to Sikh women to form an identity and be independent from their father or husband," Kaur said.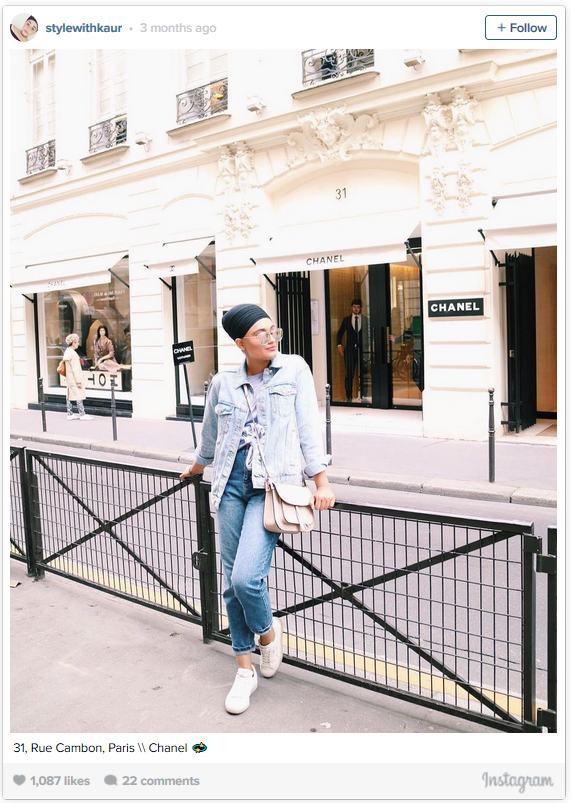 Kaur said she's received an overwhelming response not only in Australia but all over the world.
"I get so many messages and emails from people saying I've inspired them to start wearing a turban or even encouraged them to become a better Sikh. When I started Style With Kaur I never imagined myself to be getting the attention I have," Kaur said.
"In saying that, I do receive a lot of negative feedback. No matter what you do in life you will always face negativity, it's part of human nature. The positive response has definitely been overwhelming and really does overshadow the negativity. I am forever grateful for the immense love and support I have received."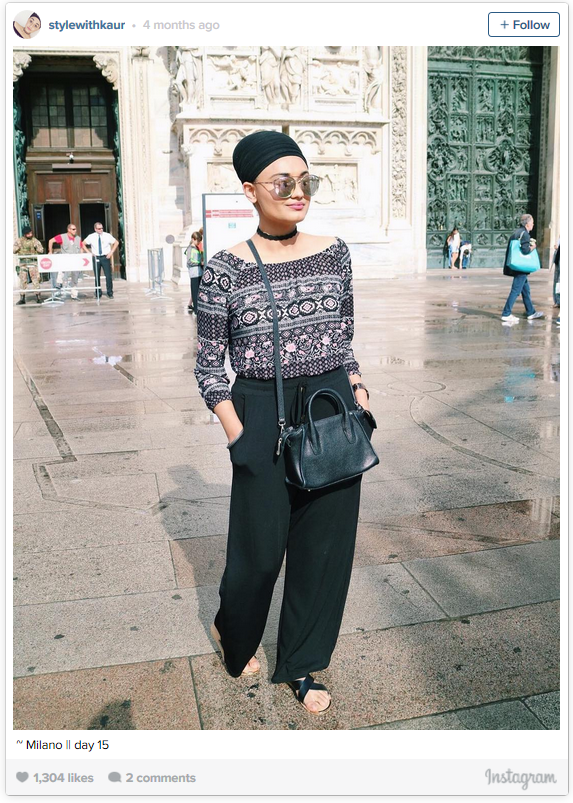 Kaur's plan for the future is to expand onto YouTube where she can broaden her reach and education about Sikh turbaned women.
"I would love for Style With Kaur to go on a bigger platform and educate more people around the world and the fashion industry about Sikh turbaned women. YouTube will be a platform for all types of viewers not just people who are interested in Fashion."
There are a lot of male Sikhs doing amazing work in the industry but unfortunately, the work that Kaurs do often gets overlooked and labeled as superficial. Fashion isn't just about looking pretty, it's about the freedom to express and the right to your own body. I want to show Sikh women they can mix religion with fashion and show them it's okay to be stylish and fashionable while still being religious," Kaur said.