Trevor Noah from the the super popular political comedy 'The Daily Show' addresses the farmer protest in India.
As you watch the segment below pay attention to how Noah depicts Sikhs: 

Did you catch it? He didn't mention Sikhs at all. His team and him didn't even mention the red fort flag incident, which has since been levied as proof of the supposedly separatist motivations of the majority Sikh protesters (even though the farm leaders themselves have disavowed such motivations).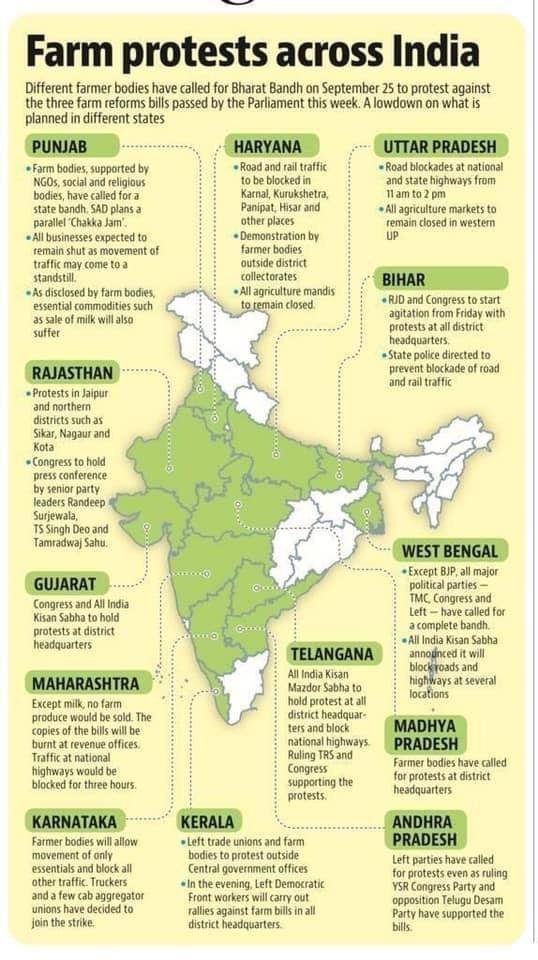 The Daily show does feature, of course, many images of Sikh protesters. He keeps a relatively nuetral tone, not exactly making a stand on behalf of the farmers but he does show sympathy, "Man.... that sounds like a really rough situation for those farmers." 
The most personal part of the segment was an interview with an elderly Sardar wearing a blue turban who said, "We've made this our home. Whether it takes 4 years or more, we're here to stay." 
Trevor praised the bhapu for his patience and resolve.
And that is what one would expect from a typical outside onlooker: No particularly strong opinion about the laws but a sympathy for the protesters, and admiration for their determination. 
While in India the rhetoric is being pushed towards a false narrative of "Sikhs vs. patriotic Indians" when it aught to be, "farmers vs. laws". Sikhs in India are tired of being used as political symbols to stoke tribalism. Surely many a farm protest supporter will take heart in seeing the Sikh image not being used as a cudgel to avoid engaging in the real subject; The largest protest on the planet. 
We do hope a future segment would include the missing persons, torture, assassination plots and other reported human rights violations perpetrated on the protestors. Because the human race is one and no matter what you may think of agriculture policy the sanctity of life is most important.