The soon to be released Hollywood movie Tiger is based on the true story of my life as a boxer. Tiger won best feature film recently at the San Diego International Film Festival and received a 9.5/10 rating by Hollywood North Magazine that stated "The whole film is filled with lots of meaning and shows a powerful positive message..It's a great movie with great depth.
While it is a very big accomplishment and something we as Sikhs can all take pride in, the real work starts now. Tiger is both a vehicle and tool to showcase to America,who we are as Sikhs and to our own community to be inspired.
We have been getting the message of Tiger in various school systems across Canada and are encouraging group screenings as we are aware of many staff and students attending screenings of films as part of their educational experience and learning, the recent movies Wonder, They Named Me Malala and Black Panther come to mind.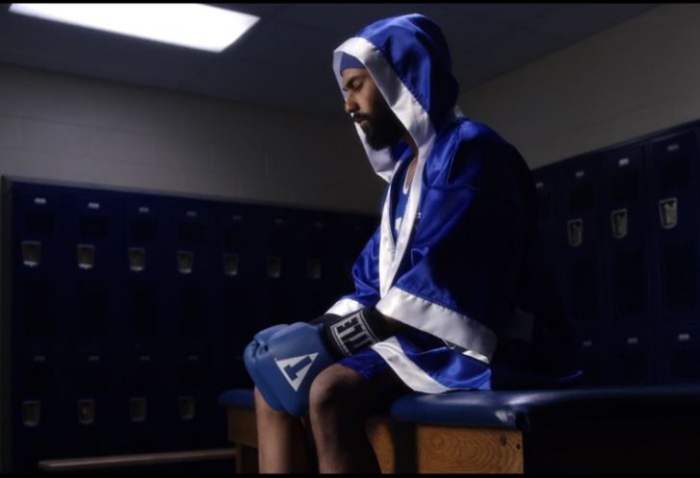 We are also encouraging the community to consider group booking through Gurdwaras, Punjabi Classes, and Sikh Cultural and Professional associations and groups.
The movie is expected to be released on November 30, 2018 at select theaters including:
EAST COAST - NYC
Regal E-Walk Stadium 13 & RPX
Located in: 42nd Street Entertainment Center,
Address: 247 W 42nd St,
New York, NY 10036
Group Sales Manager: Allison Jernigan
email: [email protected]
phone number: 972-665-1040
website: www.cinemark.com/events
WEST COAST - LA
Cinemark 18 & XD
Located in: The Promenade at Howard Hughes Center
6081 Center Drive, Los Angeles, CA. 90045
Group Sales Manager: Kylene Alexander
email: [email protected]
phone number: 303-300-9291 or 800-792-8244

Attached is a poster and below are some of the social media accounts and trailer links that Sikhnet can use to spread the awareness of Tige through all your social media platforms and contact lists. (The first weekend is most important - Nov 30 Dec 1 and Dec 2)
We encourage everyone start following these accounts and engage in conversations. Also pass these social handles around to students, colleagues, friends and family.
Instagram - @tigerthemovie
Facebook - @tigermovie2018
Twitter - @tigermovie2018
Website - www.thetigermovie.com & www.pardeep.ca
Tiger Teaser Link:
https://tigermarketing.screenlight.tv/shares/EV9RJt3AWqoX9Rc8hNKV3zDNvUIORuvn