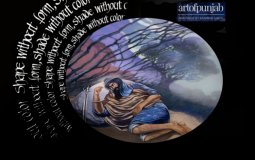 "The gallery hopes to be a place of creativity and inspiration for years to come."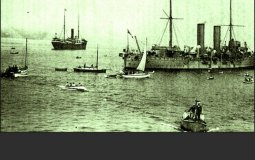 Canadian film "Lions of the Sea" by Jessi Thind has picked up a prestigious Indian honour, winning Best Feature Script
"Bhangra continues to rise to new heights, there were more non-Punjabi than Punjabi names among the teams participants,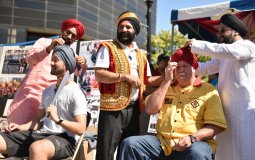 "Local City Culture Festivals, offers an opportunity for Sikhs to create awareness about Sikhism in the USA...."
ART OF PUNJAB - Slough, UK Exhibition on Nov 4th.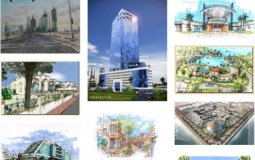 Architectural influences are visible in his streetscapes, heritage and urban landscapes,..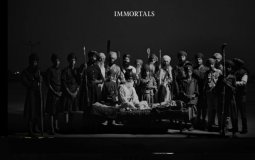 Arthurian myth and Sikh legend collide in a monochrome portrait of the Nihangs of India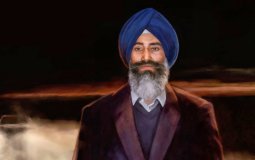 Jaswant Singh Khalra was murdered at the age of 42, giving his life to the preservation of human rights in Punjab
Pages