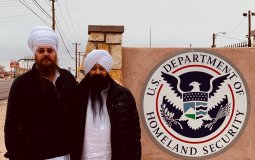 The response from the detainees was overwhelming, as they felt the love of the sangat and a small rememberance of home in the Punjab.
Saturday July 9th, the Sikh community of Espanola co-hosted a day on the Santa Fe Plaza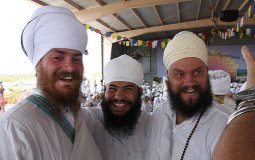 Camp Miri Piri is a celebration and a dedication to Guru Hargobind, the sixth Sikh Guru who started the warrior tradition in Sikhism.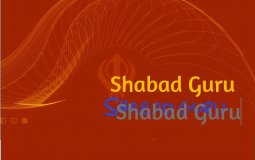 We are Sikhs of the Shabad Guru delivered to the Panth by Guru Gobind Singh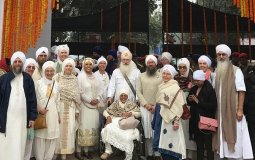 It is a blessing for the international members of Sikh Dharma International to come to India and experience the holy places where Sikh Gurus have spread their teachings.
Pages