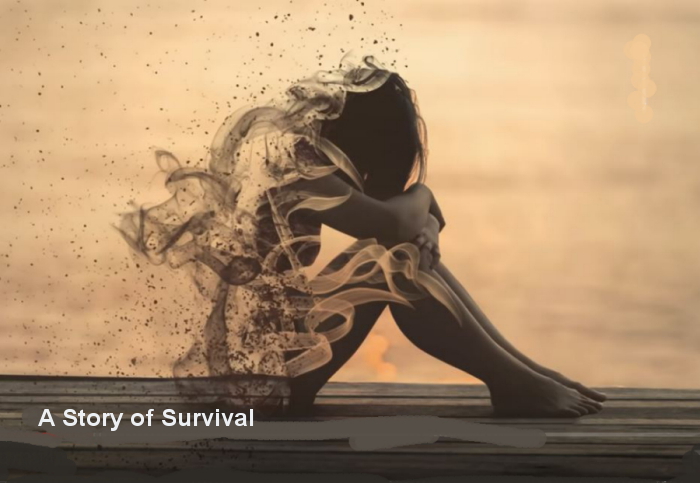 Peel Regional Police
Published on Nov 25, 2018
Kamal Dhillon an author, inspirational speaker and domestic violence survivor suffered more than 12 years of torment at the hands of her husband.
The earlier you recognize signs of abuse or obsessiveness, the better. Don't wait to seek help. Domestic violence is not always obvious to those around you, as abusers can usually control their behavior in public and leave marks in less visible areas of the body.
If you think you may be a victim of family or intimate partner violence, call our Police Service at 905-453-3311.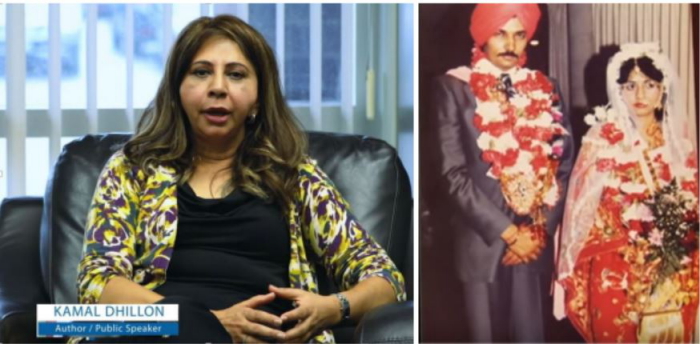 Related:
Out of the Headlines | Kamal Dhillon - Black and Blue Sari
Kamal Dhillon shares her incredible story of escape from a long history of domestic abuse and threats of death.
Kamal Dhillon with Fanny Kiefer