Our truth is so very real but often the hardest thing to share. There is a vulnerability when it comes to being honest.  We can find ourselves spending more time denying certain truths in our life, the decisions we have made, the way in which we have treated others and the regrettable actions we have taken when no one is watching.  
'Unthinkable' is a safe place for the writer to express their truth with the objective of inspiring the reader to also be vulnerable.  
There is an overwhelming sense that each of the writers have learned a great deal from their unique experience.  They have channelled their experiences and forged a path for themselves in which they are passionate about honesty and integrity. The blogs have helped us learn that being truthful doesn't mean simply to avoid telling a lie, it can mean sacrificing yourself for the betterment of others, by standing up for the ultimate Truth.
We are delighted to be able to share some excerpts from the blogs thus far.  The unnamed writers have delved into different themes, each theme is synonymous with Sikhi.  
Love
"The closest animal rescue centre from us is 40 mins away. Amazingly enough, there is a volunteer in my town (found on Google) that if he is free, will come and collect the animal and he will drive it to any animal's rescue centre that has availability. That's a volunteer taking 2 hours out of his day to help an animal he does not know. And has no affiliation with any animal rescue centre. That is his love for the animals! This reminded me of our Sikh Gurus. Love in everything they did. They showed others how to love. They never ran out of love to give. I looked inwards and thought - I need to love more. I too have a lot more love that I can give."
Transformation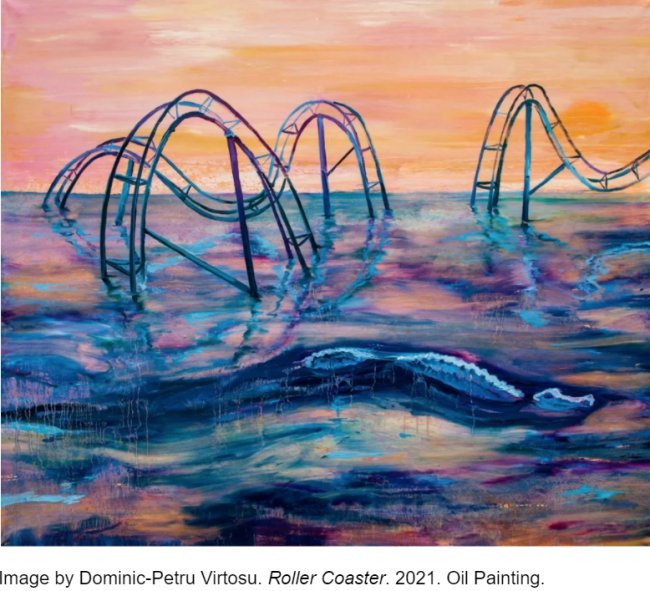 "They have said to close my eyes and shared with me a mantra. I have been told to chant it loud, drop my inhibition and keep the full focus of my mind in my voice. 
They seem to be at peace and I want it too. I have asked them to give me a clear, direct and simple explanation about their journey. I'm too tired of the over consumption. They have said  that they have attached themselves to an internal sound that brings them more peace than I could ever imagine. They said it was revealed after chanting a mantra out loud. I asked them about regrets. They say it will just weigh us down. I asked about my excessive thoughts. They said to kill them now!"
Equality
"My mum is one strong independent woman and always taught us to be strong and told us to stand on our own feet without having to rely on a man. Even telling us to put education and careers before marriage as we need to be leaders in the world and not hide in the shadows of a man. All this strength from someone who had those deep rooted emotional scars, has always been so inspiring. Sadly though, she still hasn't stopped tying that thread!
Fast forward to the career I have now after all that support and encouragement from my mum. A proud brown woman sitting in a boardroom, convincing the big dogs to do things my way! It wasn't always like this though. The more I climbed the ladder, the lonelier I felt. There were less of me, less women and even less non-white people sitting opposite me in meetings. How in this day and age is that possible in the modern workplace?" 
Valour
"I feel so high, literally above the sky that nothing can touch me now. Bring it. Bring me a battle, now! I'm shining so bright, standing tall and upright. Arms filled with arms I'm just ready in an instant. Energy roars through me. Be it 5 or another 5, make them bring all 25. I am just SO happy to be standing here, with the biggest smile, because how can I be touched when I'm protected from all around? For I am the bride of a King. The King of Kings. I am on top of the world."
This space was created for contemplation, a place for art and stories of greatness to be understood through the words of the community and volunteers visiting 'Without Shape Without Form'.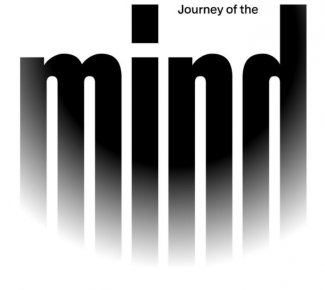 Furthermore, our touring exhibition 'Journey of the Mind' will display paintings and handmade drawings by Canadian artist Kanwar Singh and short films by British animator Christian Wood which illustrate the stories of those who had attained the highest spiritual levels, which gave them clarity and foresight to see all as one.  
Journey of the Mind' is open to all from November 18 until December 4, at the Library of Birmingham, UK. This exhibition will open Monday to Tuesday from 11:00am - 7:00pm, and Wednesday to Saturday, from 11:00am - 5:00pm.  Admission is free, no booking is required!
For more information please visit our website www.withoutshapewithoutform.com/whats-on