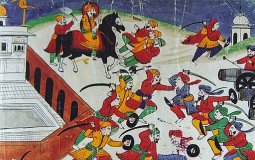 This March, for Women's History Month, the Ms. Blog is profiling Wonder Women who have made history—and those who are making history right now. Join us each day as we bring you the stories of iconic and soon-to-be-famous feminist change-makers.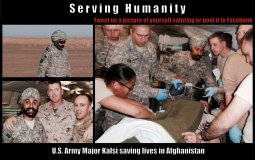 Mai Bhago became the Guru's personal body guard and an important military leader for the Sikh armies of the day. I shared her inspiring story with my children through a short animation called "Kaur."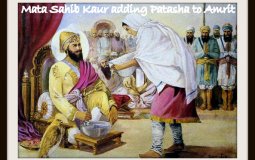 The magic, the meaning and the measure of a life - indeed of history - are found not in the celebration of an individual or an event, but in the interpretation. History is a narrative. What does it tell us about the time that Guru Nanak trod this earth, particularly about the place of women?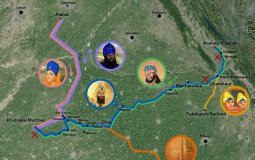 As we worked on the script for KAUR, being a stickler for details, I wanted to actually chart on a map the journey that they took. The more we charted the history, the less the story most people know made sense.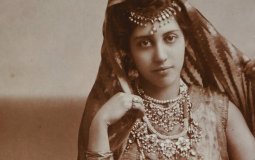 "Most people with Punjabi ancestry know all about the Lion of the Punjab, who is this great towering figure, but very little about his granddaughter," she says.
Pages