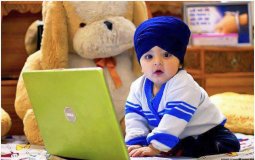 Christmas is time for giving, but for many kids it means receiving a lot of, well, stuff!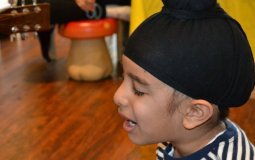 Children are prone to copying the behaviour of their parents, siblings and friends. Starting them on a meditation journey can be as simple as leading by example.
The 26-year-old was prompted to begin this project in 2013 when she was visiting her grandfather along with a journalist and friend. While the objects made Aanchal immensely curious, what fascinated her even more was...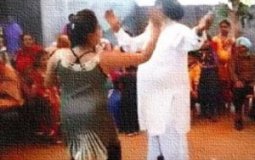 "O child! Those were the good time when people had modesty and people lived in the loving-fear and respect of God....
Pages