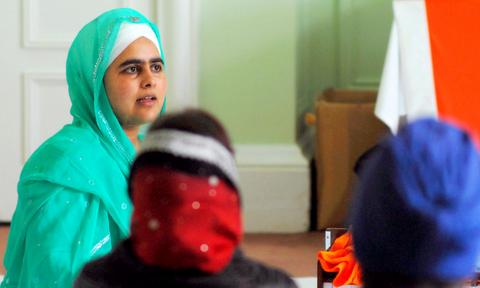 The Chardi Kala Sikh Conference took place on 8-10 May at the Armed Forces Chaplaincy Centre at Amport House near Andover in Hampshire. This was the third occasion of its kind, providing an opportunity for all Sikhs serving in the Armed Forces and their families to gather together for discussions and prayer.
Various guest speakers spoke to the conference and discussed how to practice faith while being on duty. Major General Andrew Gregory (Director General Personnel for the Army)  picked up on many important issues concerning Sikhs and Bhai Sahib Mohinder Singh Ji, Chairman of the Nishkam Sewak Jatha Birmingham, shared his deep spiritual wisdom with the attendees.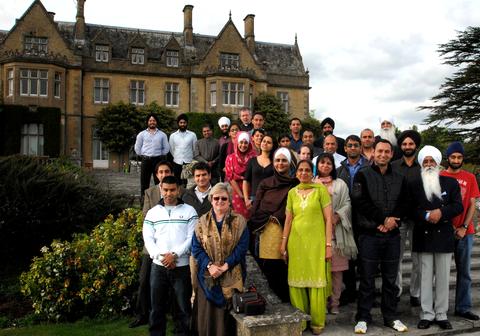 This was a great opportunity for serving Sikhs to pray together and enhance their spiritual life through various discussions about understanding the real meaning of prayer.

Mandeep Kaur, Sikh Chaplain to the British Armed Forces, said: "It gives me huge satisfaction looking at people here, integrating with each other, discussing various issues openly and honestly without judgement, and relishing the bliss of Naam together. It feels like I have a big family to look after and I can feel how much need there is for events like these to happen."

LCpl Purewal commented: "The enlightenment that we got from the Sikh Chaplain and various speakers was amazing and I am glad there is someone to talk to on various issues within the forces who is so approachable".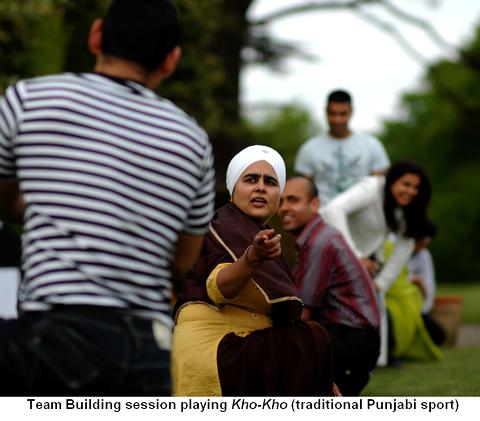 Amandeep Bhangu said: "I feel really inspired by joining this gathering and motivated to pursue my journey of Sikhism with new vigour and enthusiasm."

Mandeep seeks blessings of the Sangat to perform this Sewa in more Chardi Kala as she shared that this is the platform and gathering within the Armed Forces where all present are invited to lead the prayers so that the supposed distance between the Guru and Sikh can be bridged. Many dilemmas could be eradicated by the power of Gurbani and nearness with Guru could be felt. One of the delegates was in joyful tears when she took Hukamnama for the first time in her life, understood the message and on top of it explained it to the gathering blissfully.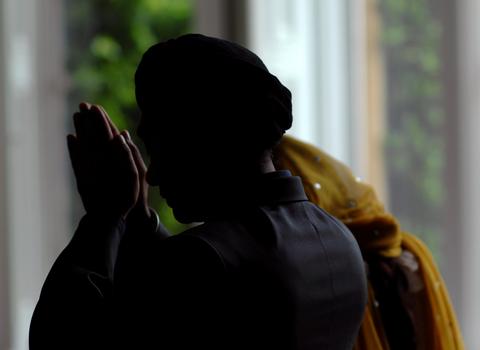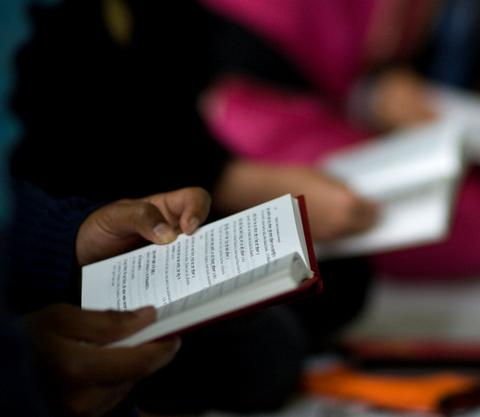 Note:  Mandeep Kaur was appointed the First Sikh Chaplain to the British Armed Forces in 2005.  She is based in HQ 5 Div Shrewsbury.