Developing Consensus among Sikhs.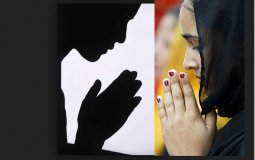 Practicing life in a holy manner is the real prayer of soul.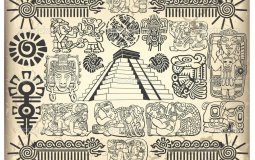 Why do so many Sikhs think that acquiring luxuries is in tune with Guru's teachings?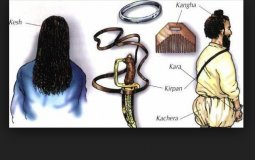 When the Guru touched my hair and blessed me, how could I bear my hair being shorn? I nestle the fragrance of His touch in my tresses.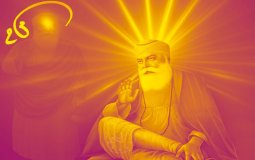 Amandeep Singh examines the correlation between our internal and external environments.
When I don't meditate it's like the thoughts just pile up in my sub-conscious & leak out in my every day affairs which effects how I act and react to people and situations.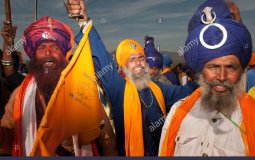 Thousands of Sikhs made their way to Downtown Toronto for the Khalsa parade...
Pages