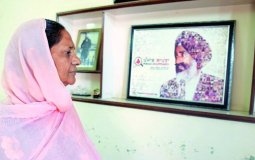 Khalra's investigation into extrajudicial murders attracted the attention of the United Nations.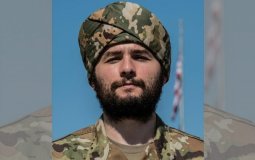 Air Force Special Operations Command has made history by granting a religious accommodation waiver to a Sikh service member. This is the first time the command has done so.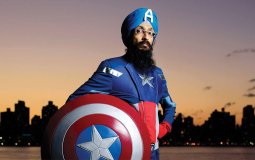 Cartoonist Vishavjit Singh has developed a one-of-a-kind style for Sikh Captain America. In contrast to how the literary hero is typically portrayed, he wears a turban, has a long beard, wears spectacles, and has brown skin.
During the Delhi Riots, Mohinder Singh took extraordinary measures to protect the citizens who lived in one of the neighborhoods that were severely damaged.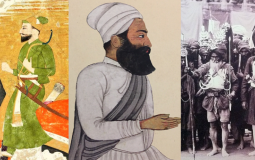 Since the time of Guru Nanak, Sikhism has had a tradition of wearing turbans but it was the sixth Guru, Guru Hargobind Singh who formalized the turban as a symbol of sovereignty and royalty.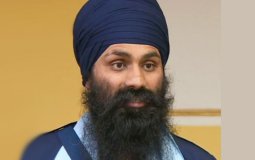 When Sardar Jagmeet Singh from Wolverhampton was waiting for his family, who were on a flight, at Gatwick Airport, U.K., he was questioned by security staff after a member of the public had reported a man carrying a knife.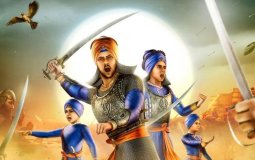 A six-year-old was given the assignment to write about how his family celebrates their holidays in December. He chose the topic Shahadat of Sahibzade, which depicted the martyrdom of the four sons of Guru Gobind Singh Ji. When asked why he chose this topic, the child smiled and said,
Pages