Jul 3, 2015: (WXYZ) - Nothing is worse than wet feet when you're on a jog.
So, when I heard about water resistant socks created by a Wayne State University Law School student, I had to test them out.
Jaspreet Singh, 23, created the company 5 Water Socks to bring people water resistant athletic socks that are breathable, comfortable and soft.
His socks resist low pressures of water. Small amounts of liquid are repelled by their patent-pending Rain Armor technology.
The sock did just what he says, repelling small amounts of my blue Gatorade. Now, the socks aren't waterproof—and he doesn't claim that they are. If you do fully saturate them or submerge them, they will get wet.
But the point is to keep your feet dry and fresh when you're on a run or doing any other activity.
Jaspreet is raising money on Kickstarter right now to help market his socks. He's already raised more than $14,000.
Early backers can still get a pair of his socks for $20.
Jaspreet tells me he came up with the idea almost two years ago when he had procrastinated on a project for a public speaking class at the University of Michigan. His assignment: to pitch a product. One day, he was late for class and ran through the rain to make it on time. Once he got there, his teacher informed him it was his day to pitch. Luckily, his inspiration was his soggy feet--and he ran with the idea.
Jaspreet hopes to grow his company in the city of Detroit and bring more creative design jobs to the city.
He's also hoping to raise awareness about the problems affecting his native home of Punjab, India. The name 5 Water Socks was inspired by both Detroit (The Great Lakes) and Punjab, which means the land of five waters.
TO CHECK OUT THE SOCKS, SEE BELOW.


About this project

Wet socks stink, literally! Not only do they smell bad, but they are also heavy, uncomfortable, and gross! The only socks that prevent against wetness are thick and stuffy neoprene socks (feels like rubber) and the like. That's why we created the world's first line of water-resistant athletic & everyday socks! #TheFutureOfSocks
5 Water Socks resist low-pressures of water. We found a way to balance comfort with breathability & water repellency. Small amounts of water will be completely repelled, but if inundated with water (or submerged), they will get wet (note: they are NOT waterproof). This allows us to keep the socks breathable and machine washable.The hydrophobic (water-fearing) fabric does not want to hold water so 5 Water Socks dry fast and reduce unwanted odor and itch!
Why buy boring traditional socks when you could have water-resistant 5 water socks!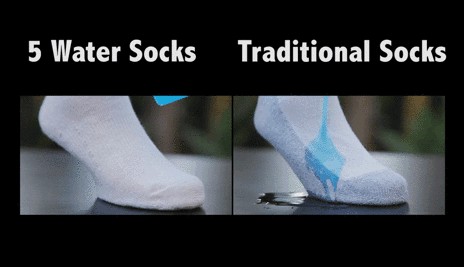 1. ANKLE SOCKS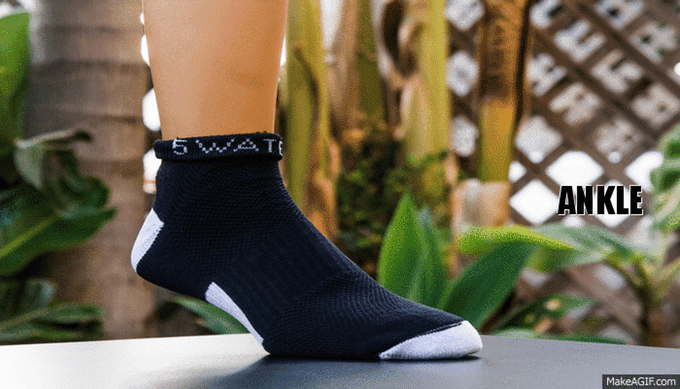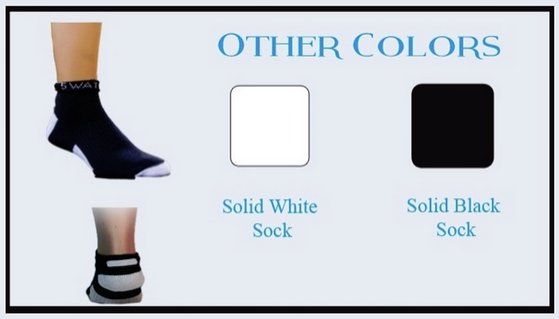 2. MID-CALF SOCKS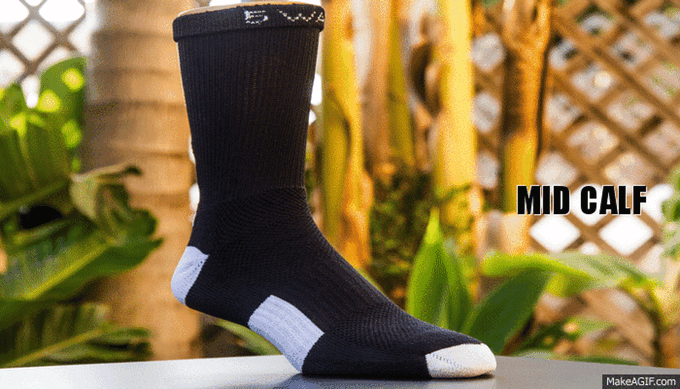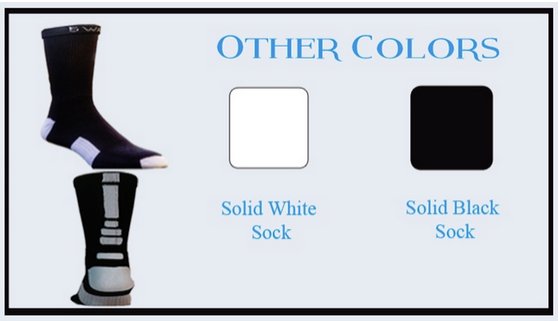 3. CUSTOM SOCKS [You must select the custom sock reward for this]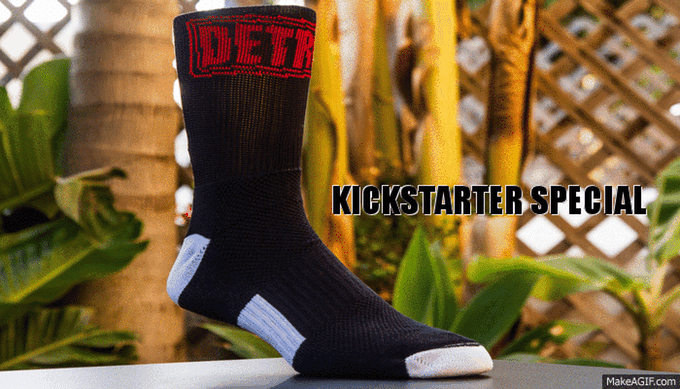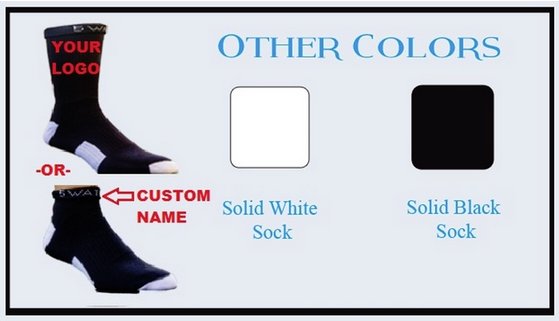 - Maximum of 3 colors for logo. Message us for more details.
- Maximum of 8 characters for name on top flap


For further details see HERE
Copyright 2015 Scripps Media, Inc. All rights reserved.