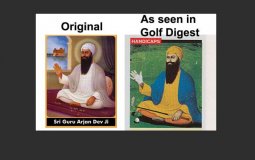 The hugely popular golf magazine, Golf Digest has issued an apology to the Sikh community for portraying a Sikh Guru as a golfer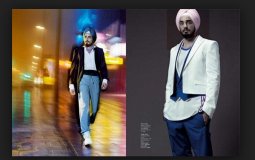 Sandeep Singh Caberwal a Sikh entrepreneur and a model wears a turban, has a beard and was chosen by designer Kenneth Cole in its recent fashion campaign.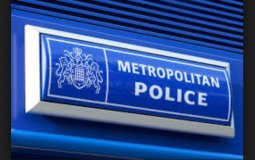 The London Metropolitan police has been ordered to pay £70,000 compensation to Gurpal Virdi...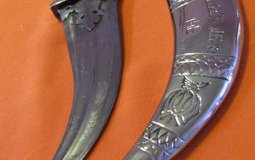 Knives and knife crime are a hot topic right now in the press...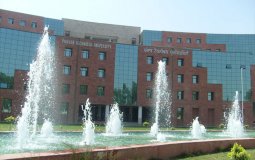 Sikh students wanting to get admission to PTU will have to undergo an identity test.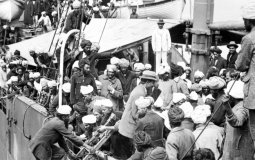 The Komagata Maru arrived in 1914...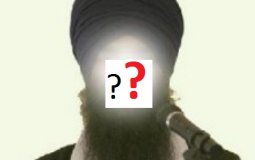 Singled out for additional screenings at San Francisco International Airport (SFO), Sikhs in the area say they avoid using the airport whenever possible.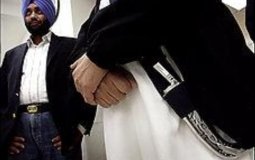 Prosecutor declines to charge Sikh due to religious significance of mandated article of faith...
Pages