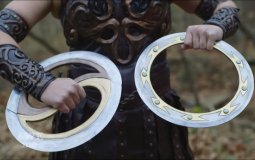 Explore the history of the weapon used by the Sikhs known as the chakram or chakkar.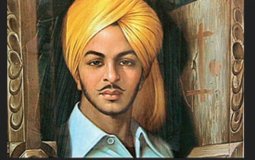 Sikhs from freedom struggle conveying the message through witting...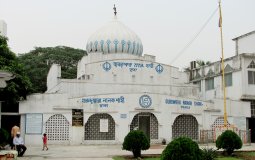 A Serene Spot on a Crowded Campus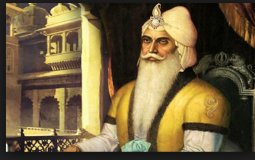 Amanpreet Singh recounts a story of Maharaja Ranjit Singh.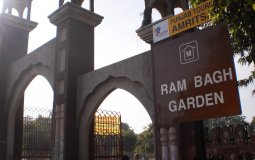 The wall of the Ram Bagh gate is allegedly encroached upon
The Gurdwara where Guru Gobind Singh Ji did daily Ishnaan and where the Ardaas is composed in the form of statues.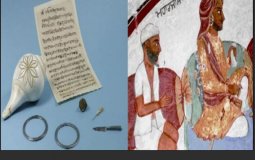 Amongst the treasures in London's British Library lie a remarkable collection of personal effects that tell an extraordinary story from the last days of Sikh sovereignty in Punjab.
Pages