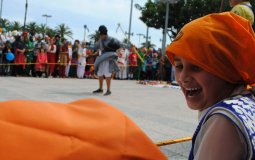 I believe the Panj is important. Yet believing is one thing, and experiencing is another. I feel I now understand better how important the Panja Piare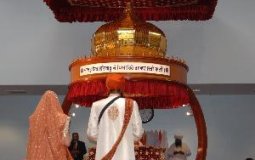 Like the beautiful earth, adorned with jewels of grass, Such is the mind, within which the Love of the Lord abides. All one's affairs are easily resolved, O Nanak, When the Guru, the True Guru, is pleased.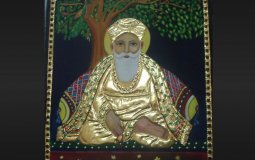 A tribute on the Gurpurab by Rawel Singh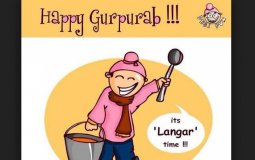 Top of India diners will be treated to a free meal on Nov. 2. In order to honor the founder of his religion,..
SCORE requests all Sikh families to take a day off to celebrate the 540th birth-anniversary of our beloved Guru Nanak Dev ji.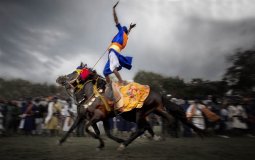 Hola Mohalla or Hola Mahalla or simply Hola is a Sikh festival that takes place on the first of the lunar month of Chet (in March).
"We want Sikhs in the armed forces to get their families involved. Being in the armed forces, when you are Sikh, means you can get quite isolated from the religious community."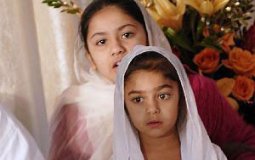 The spirit of Khalsa Panth rose to a new pinnacle on December 25th 2008.
Pages