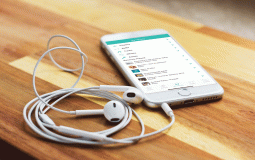 Now Save All Your Gurbani Favorites! With the new "My Library" feature, you can save Artists, Albums, Tracks, Playlists and Radio Stations to your very own library for easy reference and collection.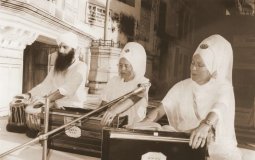 The Gurus themselves transcend biological/temporal dualities and perceive the mystical body as feminine.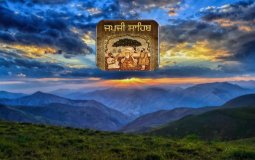 What was my purpose? What is the meaning of life? I turned to the tools I know best…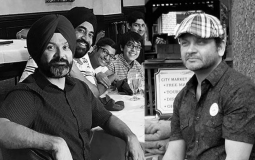 SGGS helps us fully bloom into our authentic self like a fragrant colorful smiling flower.
Pages