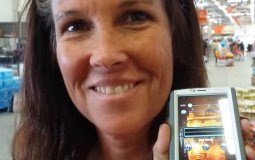 [VIDEO] "I thought he was kidding around with me calling me a 'nitwit'." Then later on she looked more into it. "Through connections and Snatam Kaur, I looked up the banis."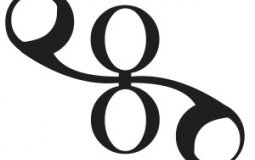 Sikhi dwells heavily on the five fundamental evils that haunt and command us. They define our life; its purpose and demeanor - the kind of person we become....further we learn that haumae...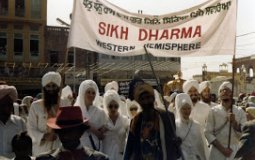 This hymn offers one protection and security, and many Sikhs recite this Bani to gain spiritual safety and defense from external and internal enemies, worries and afflictions.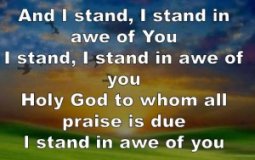 According to Guru Ji by salutations first ones awareness broadens and then one is blessed with divine knowledge. By repeated practice in reverence and the meditation of One emanates within.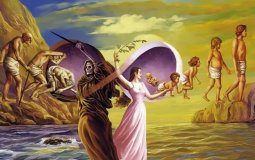 Clearly the ideas of reincarnation and transmigration are both powerful and sophisticated; they define an exquisite model of finely calibrated justice at the end of life. They also interweave all creation into one large tapestry.
The emphasis shifts then from the reality of here and now to a wishful fantasy of what might be. But the only life we know is here. And the only influence we have on any life hereafter is through how we live today.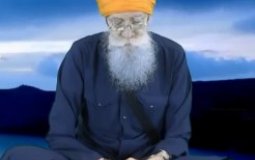 Who wants to give their head? The circumstances were different, but the meaning of giving your head or carrying your head on the palm of your hand is the same. It means total dedication, total commitment to God.
Pages