Today a spiritual family from Kalara Dewan district, Gujrat handed over the Saroop of Gurugranth Sahib ji to Management of Gurudwara Babe Di Ber Sialkot.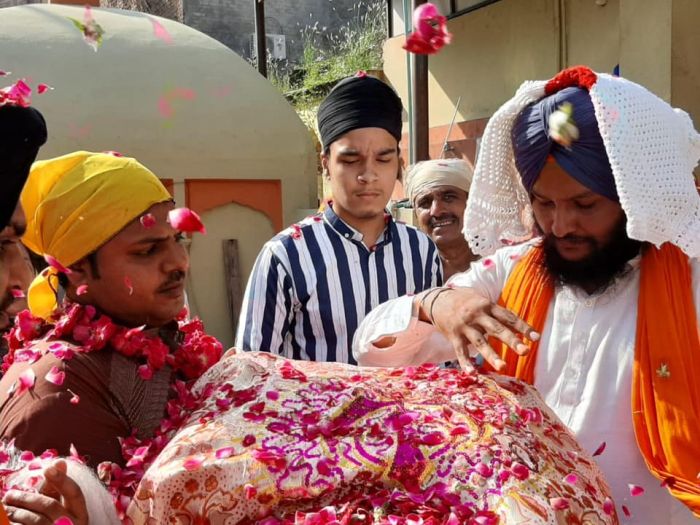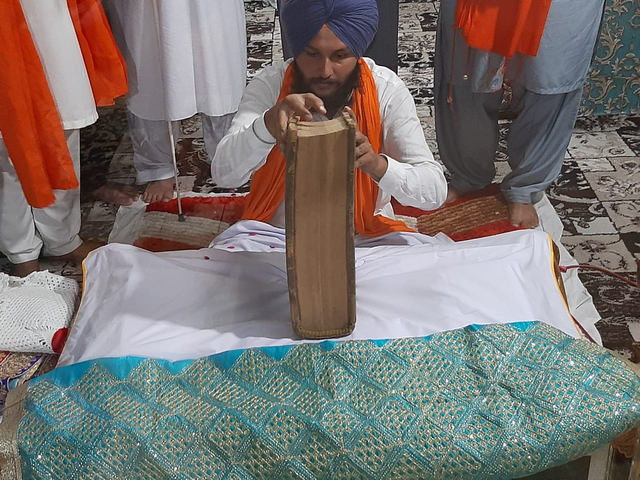 The Saroop was kept saved by the elder of Family late Sufi Muhammad Munir Nakshbandi since 1935.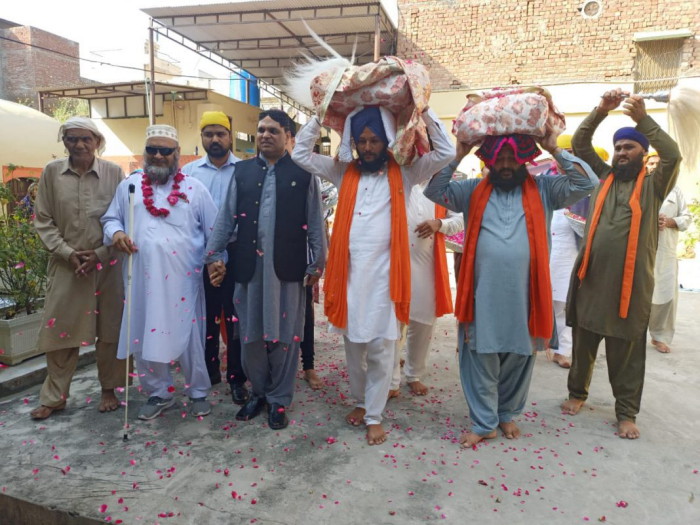 The historic Saroop was handover by Muhammad Shabar Hashmi along with Hafiz Muhammad Arshad. USA Dr Iftakhar Waraich.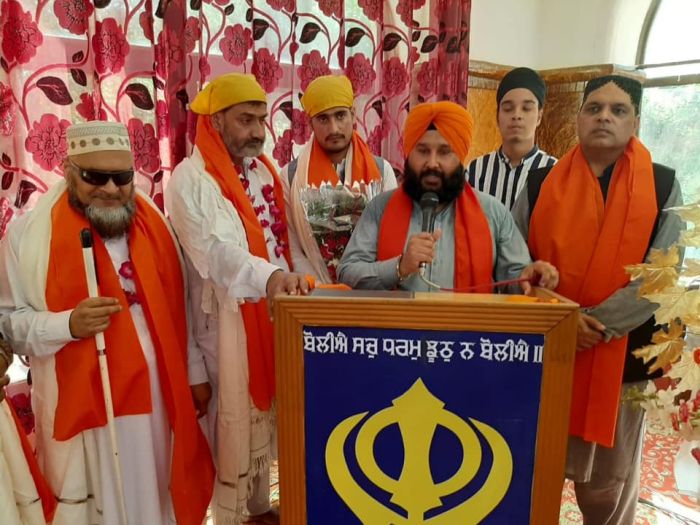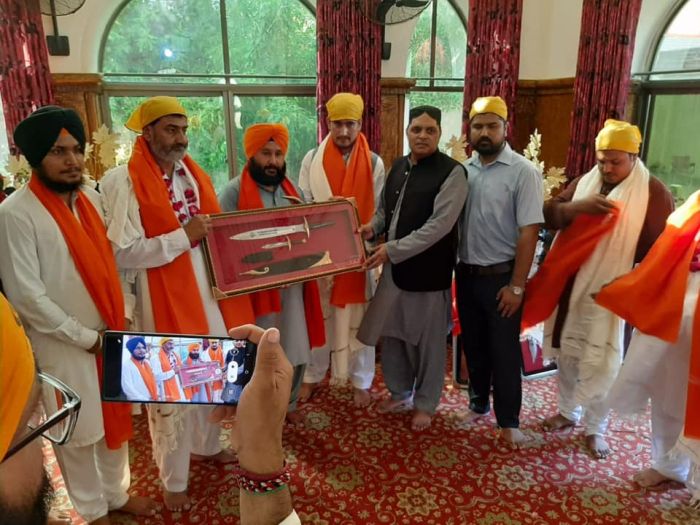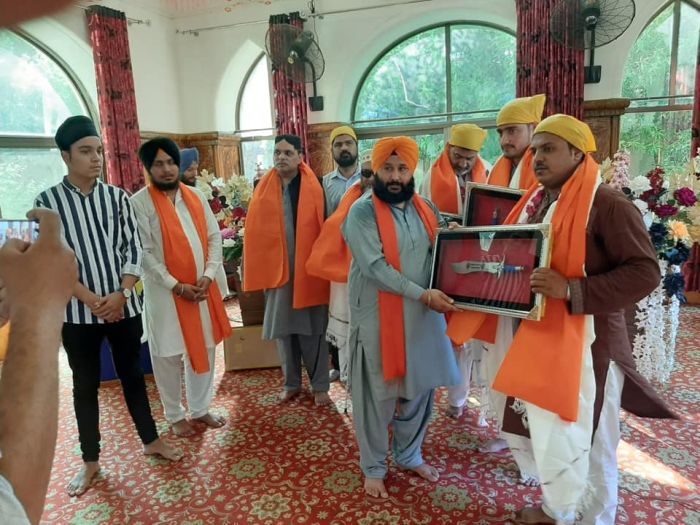 Management honoured them with Saropa and Souvenirs.
Photo credit Karan Veer Singh KVS
Editor's Note: Please enjoy this lovely cover song by the author: