Vibrant and thought provoking, Mantra Art: The Journey Within harnesses the power of creativity to encourage an inner journey towards understanding one's own divine nature. *Special offer at  bottom.
Juss Kaur, the author and artist answers some frequently asked questions.
Q1. Tell me about Mantra Art -what is it and how did you discover it?
To understand mantra art, one must first ask the question: what is a mantra? This Sanskrit word is derived from two roots: man meaning 'mind' or 'to think', and tra meaning to 'protect', to 'free from', or 'instrument'. A mantra is a tool of the mind used to free itself. Mantra art is a way of driving inwards to the source of creativity, allowing us to get in touch with, and to expand, our true inner selves. Art is not born of us but through us and, with this understanding, we are humbled yet profoundly empowered. For me, Mantra art is a form of meditation and spiritual dialogue. My personal pathway to art truly opened while I was a teacher making sketch drawings to pass the time while my students wrote exams. The Waheguru chant that had been used for meditation at the retreat I had just attended was still reverberating in my head.Instinctively I picked up a pen and started writing the Waheguru mantra within it, which began to flow into a rather lovely pattern. I followed the curves and filled the entire image. When I finally sat back to look at the resulting creation, I felt quitedrawn to it. It reminded me of the particle nature of the universe. All matter can be broken down into increasingly smaller particles, from molecules, to atoms, to electrons and so on. Everything is made of these vibrating particles, this energy. My scientific background was collaborating with the new understanding that suggested that all is part of the One. Sabh gobind hai, sabh gobind hai gobind bin nahi koe
Q2. How long does it take to make each painting?
Depending on the size, some of the paintings take up to six months to create. Each painting is imbued with up to some 60,000 handwritten mantra to represent Omnipresence.
Q3. What is your favourite painting?
Bringing that elusive "what it is" to light has been part of a long process of discovery, one that ineluctably entwines art and faith, and not merely in a metaphorical way. An intuitive realisation of what the Sikh scriptures reveal infuses and is inseparable from my artwork. So honestly each new creation is my favourite. Each one a discovery. However, because The Tree of Love was my very first large piece of Mantra Art and ended up adorning my son's wedding card, it has a very special spot in my heart.
Q4. That's amazing - are all the Waheguru mantras written by hand?
Yes, all are written freehand. Once I get into the zone they all seem to flow out uniformly.
Q5. What inspired you to become an artist?
As in any art form, when we release judgment, silence our mind, breathe deep into the process to find bliss in each step, we are boundlessly assisted in our authentic and heart-centred expression, as we are no longer in the way. Art is not born of us but through us and, with this understanding, we are humbled yet profoundly empowered. Over time, I have come to recognise that it is our divine duty to create and share inspiration. As we honour our own personal creativity, we contribute vitally to the whole. We inspire those around us to celebrate and we empower them to create. My purpose now is entirely clear: to create reflective works of art that engage the soul, both yours and mine, to celebrate and share the joy of this glorious adventure. In the creative process I find stillness and rhythm, my teacher and passion. With intention, I aim to share and to celebrate this fantastic adventure; to inspire and be inspired. Each image takes me on a journey. As I follow the brush strokes; each time I am led back to my centre. My hope is that my paintings be a mirror, a reflection of your universal light, your human essence, and your timeless divinity.
Q6. Why did you decide to write and illustrate a book?
The book, which includes 30 paintings, was published by Kashi House to commemorate the 550th birth anniversary of Guru Nanak Dev ji last year. Inspired by His concept of Oneness, Mantra Art harnesses the power of creativity to encourage an inner journey towards understanding one's own divine nature. Each image is accompanied by my personal insights exploring how each artwork was instrumental in aiding my own inner growth and powerful experience of peace and healing.
Q7. What are you aiming to achieve with this book?
Since Khalsa Aid has been instrumental in providing humanitarian support all over the world, I am donating 100% of my author proceeds to the charity.
My wish was to be part of this glorious team and to emulate their intrinsic qualities of love and servitude, especially to see everyone the same. Since I was not able to join them physically, I thought that becoming part of their supportive network would be the next best thing.
SPECIAL OFFERS – 100% of author proceeds goes to Khalsa Aid.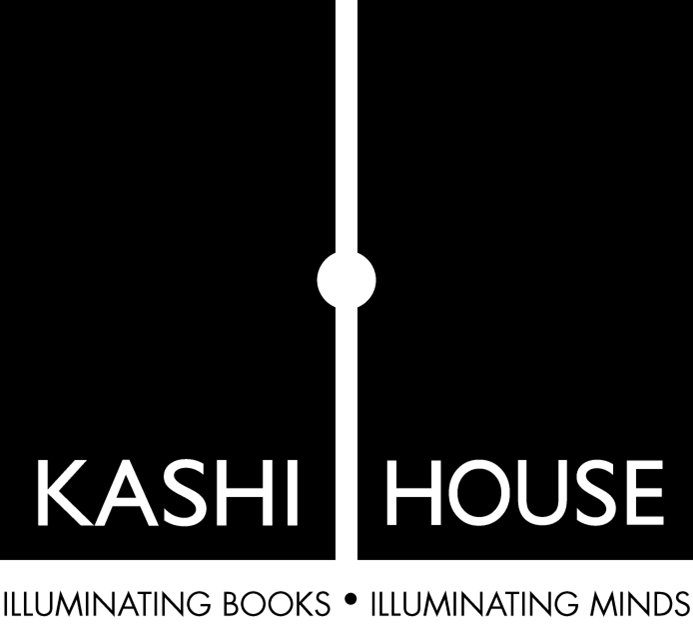 Get 25% off when you order book at: www.kashihouse.com
Use Discount code EV25 at checkout 
Offer valid until 31 December 2020
(Discount does not apply to delivery costs)
Get 2o% off Waheguru imbued paintings at: www.jusskaur.com 
Use Discount code EV20 at checkout
Offer valid until 31 December 2020
Free shipping
About the author/artist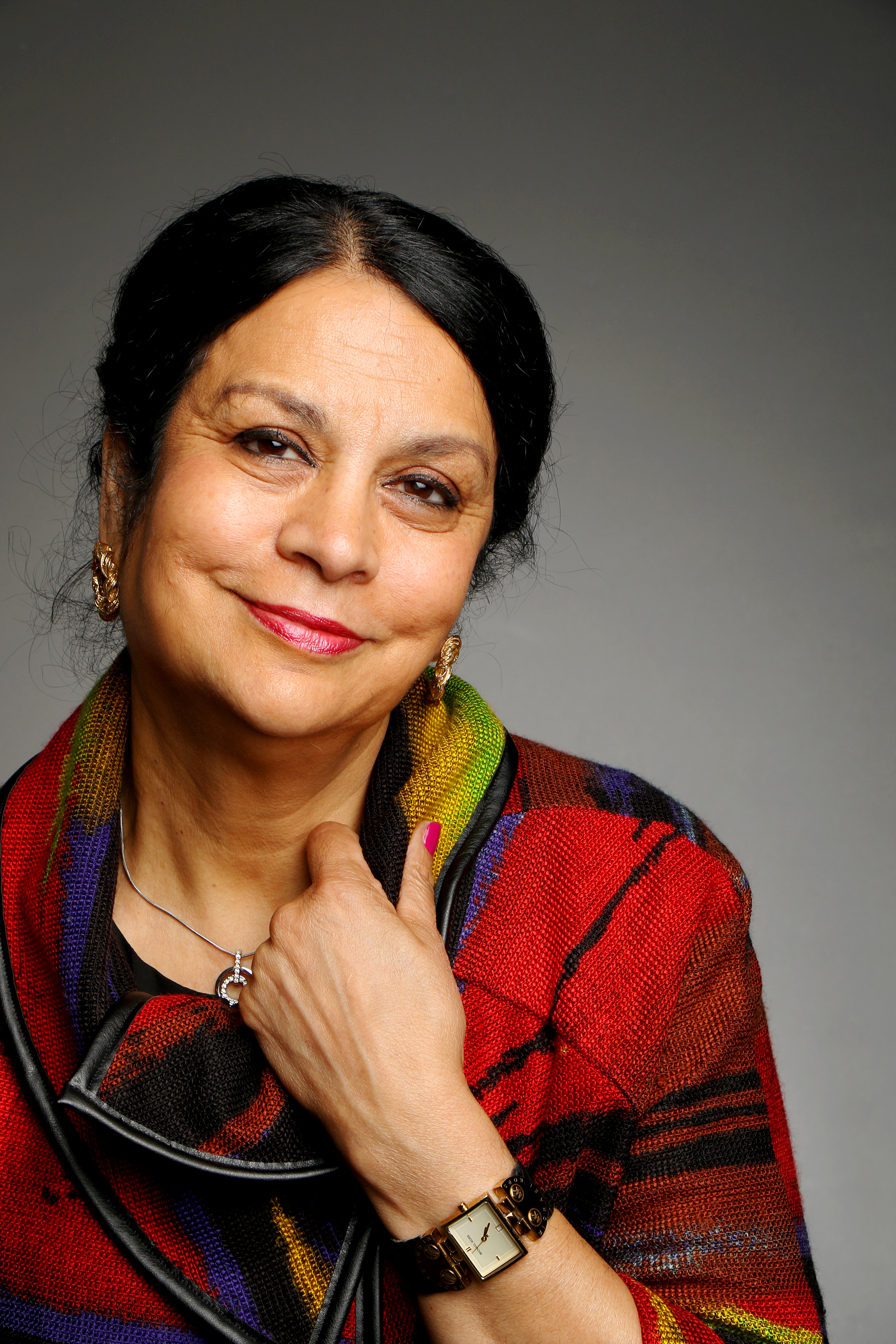 DR JUSS KAUR has been a teacher and international education consultant for over four decades. She taught maths and science in the UK, US and Canada before returning to the University of Oxford to get her doctorate in Giftedness in 2008. Since then she has successfully mentored over 800 teachers in India, Nigeria, Saudi Arabia and UAE. She was an adjunct professor in the Department of Educational and Counselling Psychology at McGill University, Montreal for a decade and is currently the Sikh Faith Liaison at Concordia and McGill Universities. In a recent TEDx talk, Dr Kaur spoke on the profound concept of Oneness that she conveys through her meditative artworks, which have been exhibited at the Peel Art Gallery, Museum and Archives (Ontario), the 3rd Global Conference on World's Religions (Québec), Parliament of World Religions, Naam Ras in Singapore, and in art galleries in Montreal, Ottawa, Toronto and Vancouver and in Singapore.