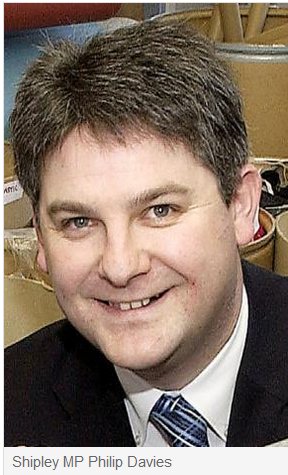 Friday 16th May 2014: Exempting turban-wearing Sikhs from wearing helmets at most workplaces in Northern Ireland will be "troubling" and "offensive" to many people, claims the MP for Shipley.
Philip Davies criticised the Government's plans for creating "different laws for different people" in Britain and asked why other workers could not then have their own grounds not to wear a helmet.
Solicitor general Oliver Heald stressed wearing a turban is a religious tenet for Sikh men, which creates special circumstances.
Mr Heald acknowledged the "great contribution" Sikhs make in Britain and said they should be free to practise their religion.
But Mr Davies criticised the Government's amendment to the Deregulation Bill, which would extend a provision already in place for the rest of Britain to Northern Ireland.
Intervening on Mr Heald's speech during the Bill's report stage, Mr Davies told the Commons: "Surely one of the cornerstones of British law is that everybody is equal in the face of the law and either you should have to wear these things for safety reasons or you shouldn't."
He added: "Many people find that actually rather troubling and quite offensive."
Mr Heald replied: "Of course there is a very important history to this and a religious ethic involved which is only referable to Sikhs, which is that it is a religious tenet for a Sikh male to wear a turban and that's something that isn't true of other religions, so I think it's a very special circumstance."