First #SIKH to climb the 7th Highest mountain in the World, Mt Dhaulagiri!- Jagvinder Pal Singh
An Indian Airforce mountaineering team comprising of 12 members including a lady climber was launched on a mountaineering expedition to Mt Dhaulagiri in Nepal.
Standing at 8167 M (26795 Ft), Mt Dhaulagiri is the seventh highest mountain in the world The mountain's name Dhaulagiri comes from the Sanskrit word 'dhawal' meaning dazzling, white and beautiful and 'giri' meaning mountain.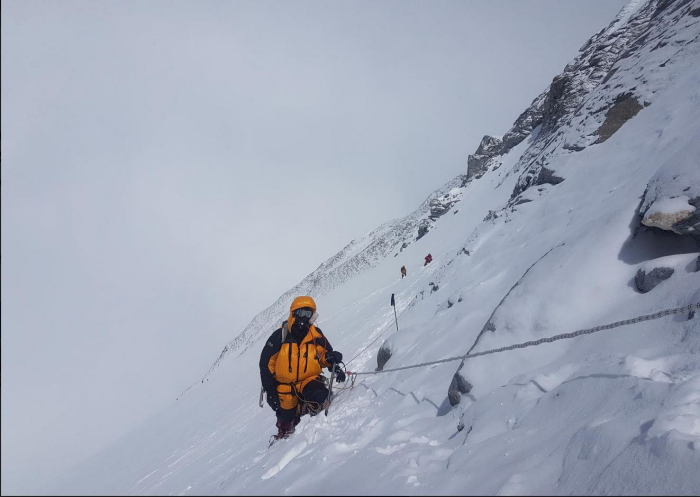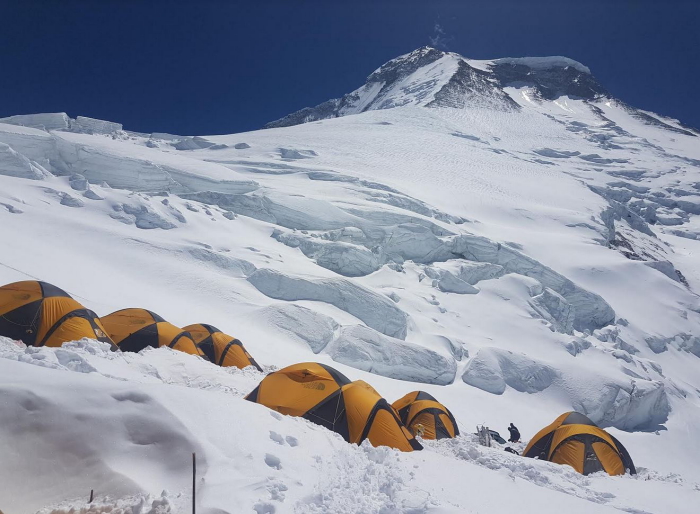 The team reached the base camp after an arduous trek of eight days. At the base camp the team trained hard for a week to acclimatize and prepare itself for the challenge ahead.
As the team was all set to start its summit attempt, a spell of bad weather forced it to literally cool its heels for almost one week. Finally when the weather gods smiled on 18 May 17, the team set out on its summit attempt in two groups.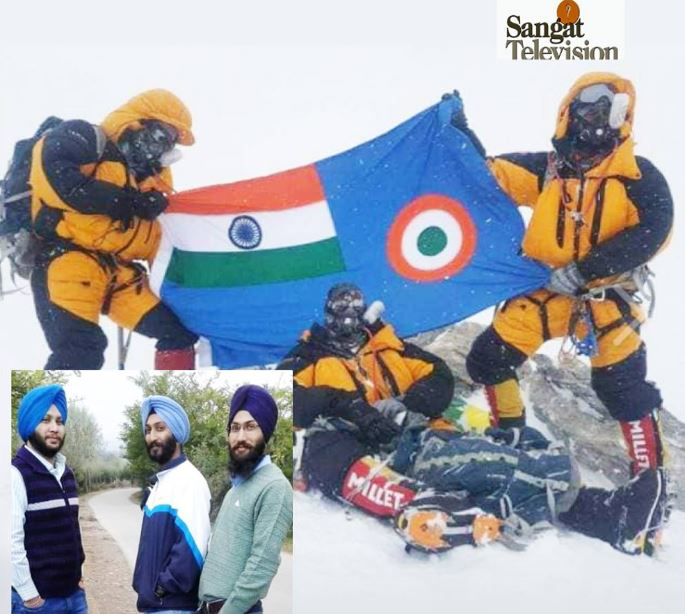 The first group of three climbers led by after an extremely challenging climb successfully summited the peak and hoisted the Indian and IAF flag on the summit of Mt Dhaulagiri on 20 May 17 at 1730 h.
They were Ravinder , JPS Raina , and Kevin along with three sherpas.
It is indeed a moment of joy for #IAF. Earlier in the year 2005, IAF had created history by hoisting tricolour and IAF flag on top of the World during its first ever expedition to Mt Everest and again in 2011 during an all women Everest expedition.