Divine Order and Orders of Man

Dr Dalvinder Singh Grewal
God is manifest in the entire universe. The entire universe is originated from One and the same energy. The source of this energy is settled in every part of creation in the form of light. This energy is continuously changing from one form to another, making countless forms. The entire universe is bound in an order and this change is also occurring as over the Laws Divine.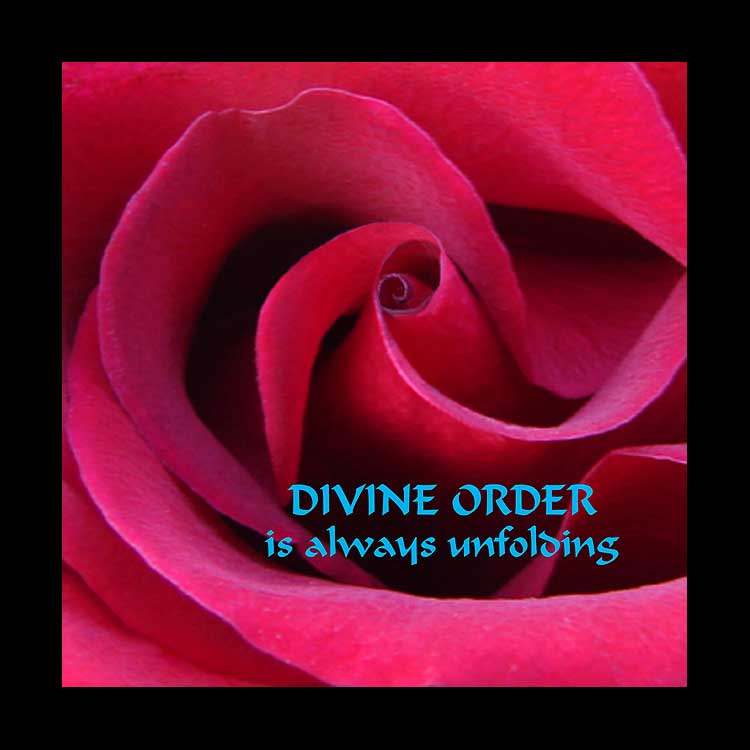 A few only have tried to understand God's Order though there are countless to have their writ run. A king wants his writ on entire nation; a commissioner wants writ on his area of command; A general wants command over his soldiers; an elder in a home wants his writ on all the members of his family; the lady wife wants writ over the children; the children want writ over their toys. This everyone wants his writ; but what occurs finally is what is pleased to Him. 'Karta Kare so hoi. His writ thus runs supreme, even though these small authorities also consider themselves to be having writ; capability to give order. They do not understand that it is the God's Order which -finally runs. These mortals even do not know whether they will be alive the very next moment!
The kings become beggars in an instant, the elder pass away, the officers retire or are shunted out; making their power as zero. But those mortals giving orders do not understand this. They create such an ego in themselves that if their subordinates do not carry out orders as desired, they boil up: " Oh! He has not followed my order! I will teach him a lesson." Kings even given orders of Death; Commissioners may give order confiscating some one's property, an elder may deprive the erring member of some valuable; the mother may slap her child and so on so forth. This is how they satisfy their ego. They do not realize that it is the God's Will which runs finally due to which his orders remained unactioned.
It is however different in God's Order. None of His order remains unactioned. God's Orders are automatic; while man's laws need to be enforced. God's Laws however, are recorded by human beings after observations and experiences over the ages. Human laws are prepared by the men in authority. The best orders are the one which are based on Divine or Natural Laws and help the universe to move forward in a positive direction. Such Order when given in best interest of the God's creation ensuring these to be the Order as that of God are always successful.
Orders built in self ego rarely ensure the writ but create a resentment and revolt among the followers. God's Order which is based in unchangeable and firm Laws thus remains universal and supreme. Whom so ever understood God's Will and Direction of Order will never say: This order is given by me. He will only say: God wishes to be done this, this or that way. He is not troubled whether his order is followed or not or not as per his wishes. Whatever happens he accepts as God's Order. He does not claim the effective order to be his to fulfill his ego. He is happy on God's Will and if he is assigned the duty to give orders he accepts it as his responsibility. He cannot insert the virus of ego in God's order. He has to carry out and get actioned all the orders as per God's Wish and recite: Je tu mere val hai ta kia muhchhanda.
Dr Dalvinder Singh Grewal
Dean Research & Development
Desh Bhagat University