3 May 2012 - New Delhi: In India, law often takes a back-seat as far as religious sensibilities are concerned.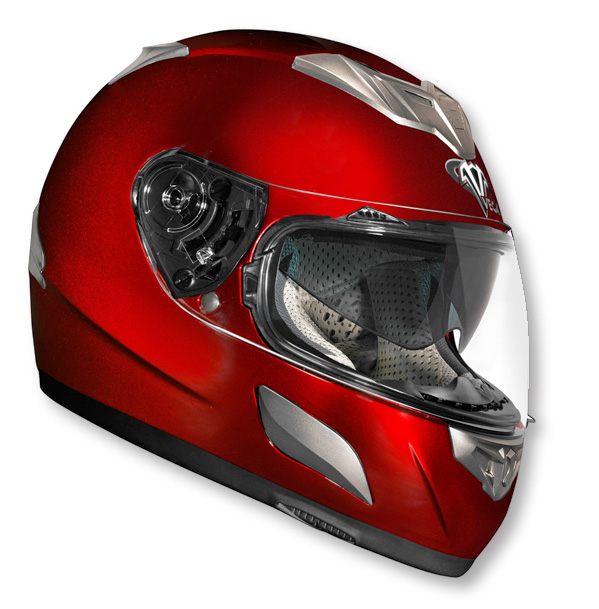 Bowing to demands made by the India's minority Sikh community, India's capital New Delhi on Wednesday reversed its decision to amend a law, which made helmet wearing compulsory for everyone, barring Sikhs, who are religiously mandated to wear turbans, that makes wearing protective head-gear like helmets, impossible to wear.
Days after assuring the Delhi High Court to amend the Delhi Motor Vehicles Rules 1993, to make helmet wearing compulsory for women (Sikhs irrespective), Delhi chief minister Sheila Dixit reversed her decision claiming that the law had been framed initially keeping in mind the "requests by a particular community", obliquely referring to the Sikh community.
The law in question, the Delhi Motor Vehicles Act states that "any person who is Sikh, while driving or riding on a motor cycle, in a public place, wearing turban" does not have to wear a helmet.
The decision was taken after a meeting between Dikshit and Transport minister Arvinder Singh, incidentally also a Sikh.
Wearing a helmet is optional in a few states in India, like Haryana and Punjab, where the Sikh community is in majority. Sikh women are not allowed to wear anything on their head apart from a turban, scarf or under-turban, hence making it optional for women to decide whether they want to wear a helmet or not.
There are some like Divya Miglani, 29, however who prefer to walk the path of prudence and safety on India's relatively unruly roads. Divya, a rally driver from India has been driving her gypsy and her bike for years now. Irrespective of the law she flaunts her helmet. She says, "Every women should take the initiative and wear a helmet themselves."
And then there are cavalier voices like the one of Paramjeet Singh, the President of the Delhi Sikh Committee. "Sikh's have fought many wars without a headgear believing in just the power of their turban… Safety is in the hands of the almighty, and he will keep us safe," he says.
According to Delhi Traffic police figures, 47 women lost their lives in road accidents in 2011 of which 42 were pillion riders. 331,000 riders and 51,517 pillion-riders also faced prosecution for not wearing helmets in 2011.