When I was growing up in Toronto there were no Sikh camps. Thankfully over the last 20 years, every major city in North America has camps and our children have benefitted from learning common shared experiences as well as difficulties growing up in the west with our unique identity. Over the years as we mature, we have felt a need for adult learning as well. There are online resources and books by learned individuals but there is no place for interactive dialogue and question and answer sessions. A group discussion brings up points we may not have thought of previously and listening to other people's point of view in person is important. We are fortunate in Michigan to have knowledgeable members of our local Sangat, who have talked about various topics in Gurudwara but it would be nice if this occurred on a regular basis. Meanwhile the questions keep coming such as "How do we live in this world practically but above it at the same time?" or "How do we foster a personal relationship with our Guru?"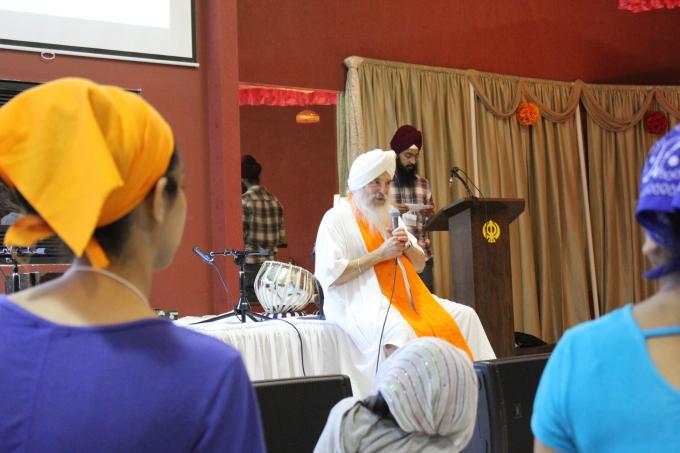 A group of us thought about the idea of having an adult camp on the same beautiful nature site where a children's Sikh youth camp in occurring. The adults will have their own teachers and classrooms. The kids will have their own. The only time we will meet is during morning and evening deewan. We will have the opportunity to discuss topics such as Man Jeete jag jeet and talk about it as a group with our own peers in a non judgmental way. What is mind? Why can't we control it and practical suggestion on how to achieve this. Other topics such as "How do we live above tres gun maya again practically and not in theory?" and "How do we find Waheguru inside of us?" " What does it mean to go antargat?" We will also be having discussion about relationships as there are a lot of struggles in the community dealing with children, older parents, and spousal issues. There is a lot of anxiety and depression in the community and this impacts everyone around us.
We would like to make this an annual event with changing topics dealing with Gurmat, history and general well being within ourselves. Positive energies will spill on to others around us like a flower that does not discriminate and is the same no matter who is around and under any circumstances. We seek Waheguru's blessing to guide us in this journey. If you are interested in joining us, please go to campkhalsa.com. This will occur on the July 4th weekend of this year, 2019, and is at YMCA campsite in Holly, Michigan. It is an easy driving distance from Michigan, Illinois, Ohio and Ontario and we have families from these locations attend each year. If you have younger kids in kindergarten up to current 9th graders, they can also register for their own camp at the same time and place so parents don't have to worry.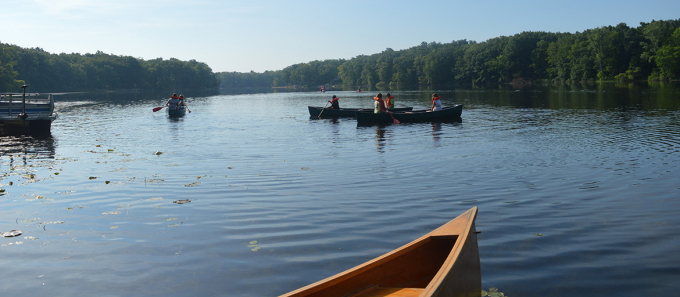 The camp is in a beautiful location with lakes, nature trails with a lot of activities including kayaking, archery, zip lining, rock climbing, a petting zoo and more so consider it a mini vacation and recharge yourself spiritually from everyday hectic life! There are even fireworks on the 4th of July and there are no exams!!
Please contact Jaspal Kaur or Sarabjit Singh at [email protected] for more information. We hope you will join us.
For the schedule of the adult camp, click here. 
For the registration form of the adult camp, click here. 
For information about the youth camp, click here. 
Email us at [email protected] with any questions, concerns, or comments.