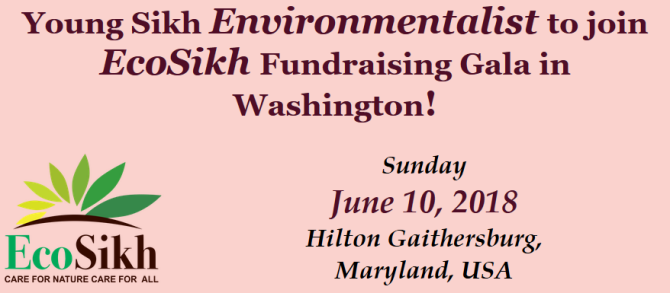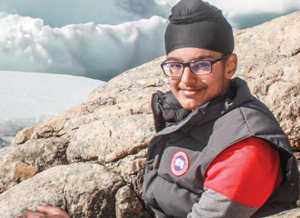 Abhayjeet Singh Sachal is a 16 year-old environmentalist and activist from Surrey, Canada. He has been involved in various organizations and was inspired to start an organization called Break The Divide Foundation after travelling to the Arctic in 2016. Link.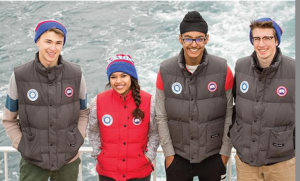 Through Break The Divide, youth from around the world are connected to discuss prominent issues facing their communities, such as climate change. Abhay is a prominent public speaker, having been the keynote speaker at conferences in Florida and several universities. He is also a hockey player, and pianist.
Click for more information - Link.
Abhayjeet Sachal is one of Canada's Top 25
Environmentalists Under 25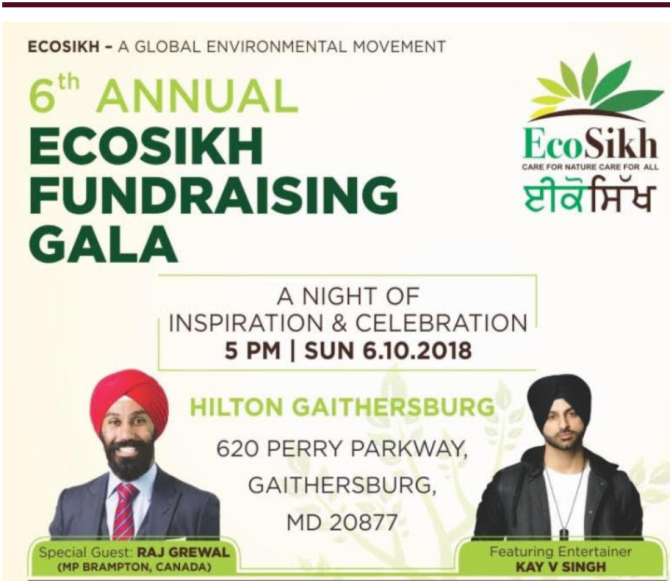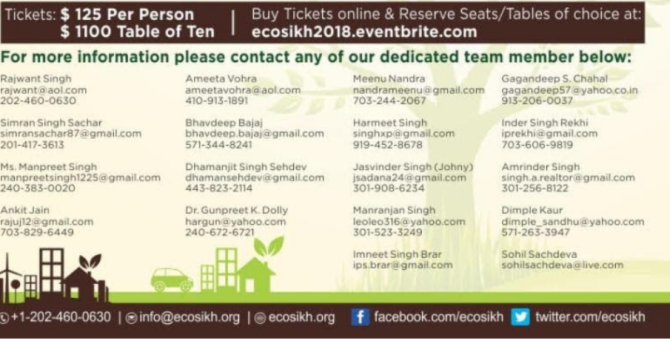 Please email at [email protected] for sponsorship opportunities. Also feel free to forward on to anyone else who you think may be interested in sponsorship or attending the event.
Please feel free to reach out should you have any questions. Thank you and look forward to seeing you on June 10th.
Entire EcoSikh Team in Washington, India and other parts of the world is looking forward to your presence!
Your participation will support this environmental initiative spreading the message of Pavan Guru Pani Pita Mata Dharth... in the world and to continue the critical work of saving Punjab's ecology.

To see previous Gala Report, click below
2016 2017