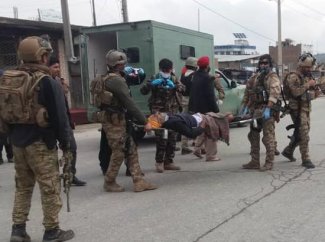 On March 25th 2020 the already marginalized Sikh community of Afghanistan witnessed something unthinkable inside the sanctuary gurdwara Guru Har Rai Sahib in Kabul. Blood flowed into the gutters after a terrorist stormed inside killing 25 members of the sangat and injuring at least 8 before himself being killed by Afghani special forces. 
The collective heart of Sikhs around the world broke. The inhumanity is hard to imagine. Why would someone go to such an extent to attack their peaceful Sikh neighbors...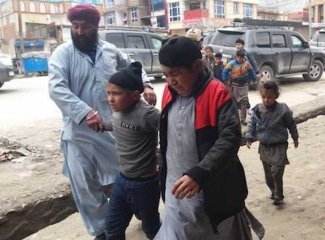 Surbeer Singh, 39 recalls the trauma from a year ago, "I cannot get out of my mind the image of the three-year-old girl who was killed in the massacre. There were children, elderly people and women in the Gurdwara that day. The attack left people in shock. While we never feared anything earlier, this incident changed that and we were forced to start looking at other options."
It was the final straw for even stalwart Afghan Sikhs who'd seen attacks in the past. After March 25th 2020 most Sikhs have decided to leave the country even if they hope to return in the future. Some have managed to leave due to the efforts of diaspora Sikh patrons. Most Afghan Sikh refugees have landed in India where their struggle continues.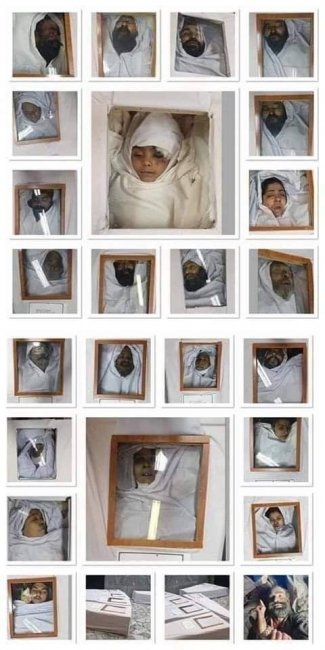 "The Indian government has helped us by bringing us to the country through emergency flights. I know of at least 87 families who came to India, along with mine. We don't need Aadhaar cards. We need to get resettled," says Surbeer Singh. 
25 year old Chaibul Singh, who's uncle and child hood friend were killed in the attack, explains, ""That one incident changed our lives. While we had shops and homes there, we had to leave everything behind. Now, I work here for Rs 8,000 (110 USD) and my younger brother does a menial job earning Rs 7,000 (96 USD) a month. Lack of documentation and difficulty in speaking Hindi also works against us. We used to speak Pashto or Punjabi in Afghanistan. People find it difficult to understand my Punjabi dialect here." 
On this day we send our prayers to those who have survived.

We pray for those who have donated to the survivors. 

We pray for those who've helped clear the path for a safer future for survivors.

We pray that our brother and sister Afghan Sikhs see no more tragedies. 

May their future hold more prosperous times.