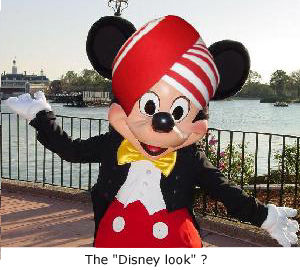 A Florida resident has sued Walt Disney World, claiming he was discriminated against because his religion prevents him from conforming to the Disney dress code.

Miami Attorney Matt Sarelson filed the suit in Hillsborough County Circuit Court on behalf of Sukhbir Channa. Channa, 24, is a practicing Sikh who wears a turban, a beard and keeps his hair long in accordance with his religious beliefs.

In his suit, Channa says he was hired in October 2005 as a seasonal college musician, which requires parade and atmospheric performances. At the time, he was a student University of South Florida. In his parade performances, Channa says he wore a toy soldier hat to cover his head. In the atmospheric performances, he was initially allowed to wear a red turban in place of the red beret the other musicians wore. However, even after rehearsing for both jobs, the lawsuit claims Channa was removed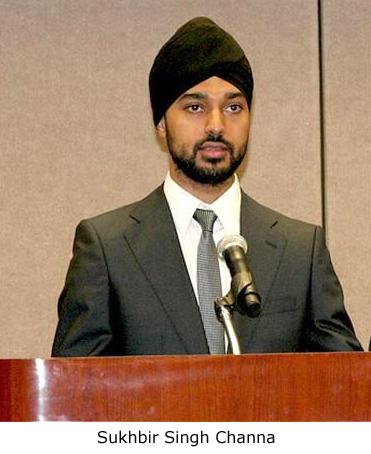 from the atmospheric position because he lacked the "Disney look."

According to the suit, Channa complained to human resources and was told he was never hired for the atmospheric position and no corrective action was ever taken. The suit also claims he was singled out to perform menial tasks for his supervisor.

Channa was terminated in early 2006 for not having the "Disney look," the suit says, and when he applied to be rehired October 2006, he was denied for the same reason. According to the suit, all of Channa's former co-workers who wanted to be rehired were.

The suit alleges that Disney is violating the Florida Civil Rights Act, and requests damages of at least $1 million and that the court enjoin Disney from discriminating against Sikh employees and prospective employees.
"Disney's position is fundamentally un-American because it forces Sikhs and also observant Jews and Muslims to choose between their faith and their career," said SALDEF Chairman Manjit Singh.  "It is also hypocritical for Disney to make millions of dollars using cartoon characters that wear turbans and simultaneously reject the right of an American to wear a turban in accordance with his faith." 

A Disney spokeswoman said the company is reviewing the lawsuit.