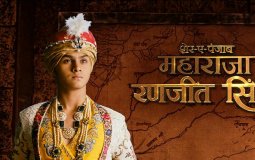 We have splintered into smithereens of thousands of 21st century Misals.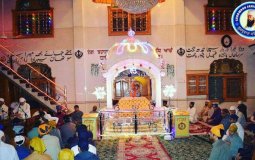 Very little information is available in the public domain especially around Sindhi's relationship with the Sikh religion.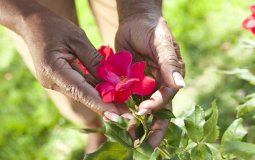 Chardikala is a state when your feelings are stable and you remain in balance...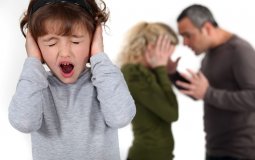 Why are so many Indians marrying inter-caste?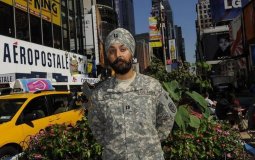 Mr. Kalsi stood right behind his former commander, in the frame. "These are the people who fight for America," the general said.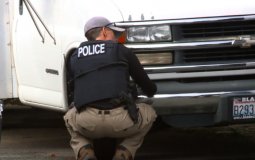 The racist's calling card is ignorance: he cannot discriminate between nationalities and religions, between Indians and Saudis and Egyptians, Hindus and Muslims and Sikhs.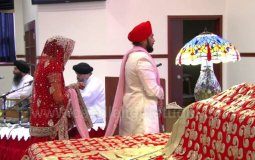 Four Laavan: Guru Ram Das parted to her own Daughter as advise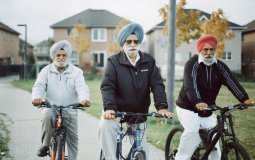 While they may share the long hipster beards, they are often overlooked when council listens to arguments about adding bike lanes and making Brampton more bi-wheel friendly.
Pages