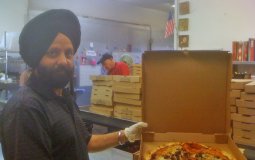 Islamophobia and xenophobia pulse through our culture and have a horrible impact upon innocent people.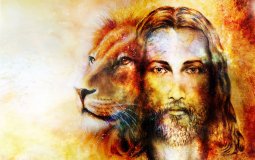 At this time of year as Christians celebrate the Christmas holiday I have been spurred to put down my observations of Sikh Views on Jesus.
Both groups have faced the interlinked forces of imperialism and genocide.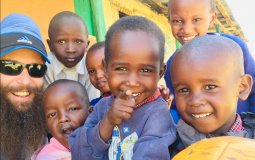 While in Kenya, I enjoyed talking with some of the Masai people about Sikhs. They didn't know the word "Sikh" because most people in Kenya call Sikhs  "Kalasingha," We are called that because of their encounter with one trader from India who ventured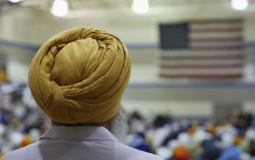 Extending olive branches, therefore, in the form of self-education is a good first step toward creating a world where diversity, mutual respect and tolerance ― whether of a Muslim hijab or a Jewish kippah or a Sikh turban and beard ― is the norm.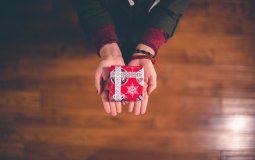 Embrace this holiday period as an opportunity to give thanks for and spend time with loved ones, and to give back to the local community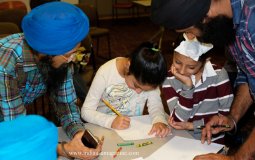 "There is nothing super heroic than combating hate and intolerance with all our creative forces."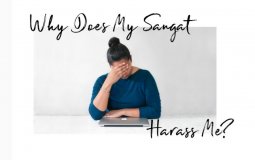 In this series of "Sangat Harassment" we interviewed several Sikh women activist to learn about how the panth responds to their leadership.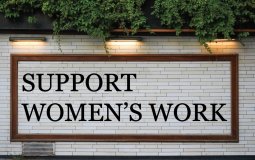 "The fascinating truth about Guru Nanak's life is that he and all the Sikh Gurus did everything they could to dismantle the dominance hierarchy."
Pages